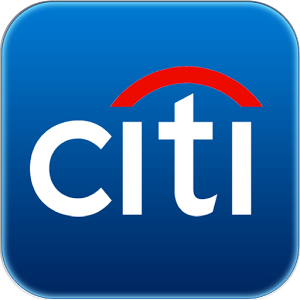 Citibank, the world's third largest bank, is radically reducing its services in West Hollywood. The bank announced in September that it was closing its branch on the southwest corner of Santa Monica Boulevard at San Vicente at the end of the year. It recommended that customers instead visit its only other WeHo branch, which is on Sunset Boulevard at Doheny. Now neither branch is open on Saturdays.
Both branches offered somewhat limited hours compared to their competitors, with Citi opening at 10 a.m. Mondays through Fridays while most other banks opened at 9 a.m. and closed at 5 p.m. Unlike Citi, most other banks stayed open until 6 p.m. on Fridays. All of the banks also were open on Saturdays for somewhat shorter periods to accommodate customers whose work schedules made a weekday visit impossible. Wells Fargo's Saturday hours were 9 a.m. to 4 p.m.
Citibank has been undergoing a major reconstruction that has involved the closing of branches across the United States. The company has said it intends to focus more of its resources on digital banking. Citi has announced it will close all of its branches in Massachusetts. It has closed a number in Chicago, and the bank announced in January that it planned to close or sell 60 California branches.
Crain's Chicago Business said that Chief Financial Officer John Gerspach told analysts on a Jan. 15 earnings call that Citi had sold or closed more than 130 North American branches last year and plans to sell or close another 60 in the first part of this year.
The closing and reduction in office hours is likely to mean an increase in small customers for other local banks such as Wells Fargo, U.S. Bank, Chase and Bank of America.