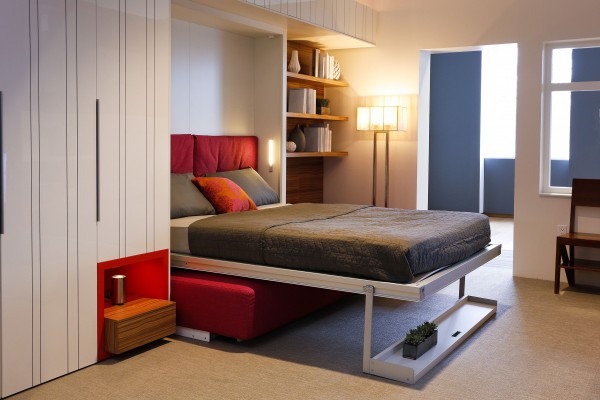 Lauren Meister is asking her fellow City Council members to consider creative options for dealing with West Hollywood's shortage of affordable housing and the impact of the Ellis Act.
A proposal that will go before the Council at its Jan. 19 meeting asks city staffers to study the short- and long-term feasibility of several housing types and programs. They include: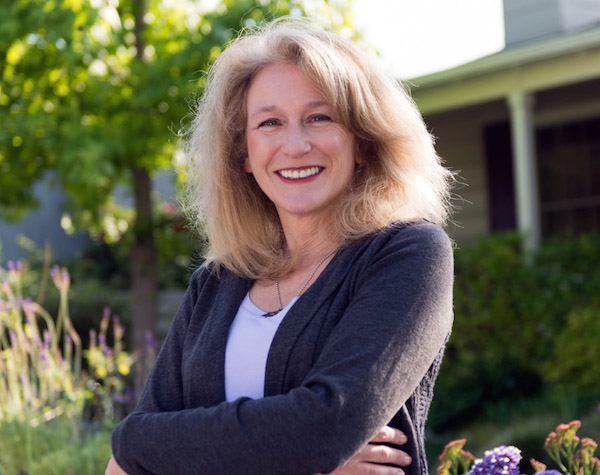 Workforce Housing. Meister's proposal cites as one example of workforce housing an apartment building in Kings Beach at Lake Tahoe that was created for recreation and hospitality industry workers who earn between 30% and 60% of the area's median income. The project was built by a private developer and funded with money from by the federal HOME Investment Partnerships, income tax credits for the developer and grant from the Placer County Redevelopment Agency and the California Department of Housing and Community Development.
Artist Live/Work Housing. This is housing that provides extra space for creative people to use as a studio and sometimes common spaces that can be used as galleries or meeting rooms. The city currently is reviewing its zoning code to ensure that such units are permitted. Meister's proposal cites several examples. One is Lofts @ Art Share L.A., a building with 30 affordable live/work loft spaces in downtown Los Angeles. The building's bottom floor offers a theater, a gallery, a painting studio and an office with three additional multi- purpose classrooms.
Micro Units. Micro units are small studio or one-bedroom apartments that might range from 220 to 500 square feet in size. Meister's proposal notes that these units are less expensive because they are smaller and not because they are priced lower. An example cited in the proposal is NMS@Lincoln in Santa Monica. That building has 97 studio and one-bedroom apartments that range from 370 to 630 square feet. They are rented at market rates, but because of their small size the rent, which starts at $1,495 a month, is lower than the area's median rent.
Congregate Living. This housing has separate apartments but share common spaces. Meister's proposal notes that congregate living spaces can be useful for senior who can live independently while sharing activities with others. One example cited is the Presentation Senior Community in San Francisco. It has 93 studios and one-bedroom units for seniors who earn less than half the area median income. They pay a third of their income for rent at Presentation. It also has a large adult health care center and a performing arts space.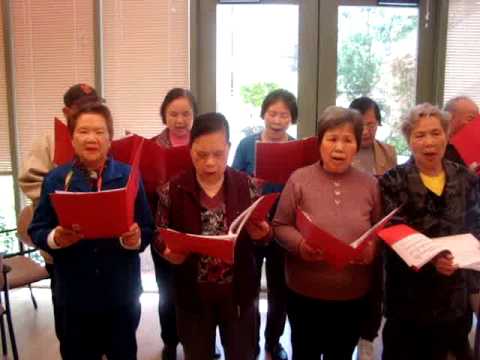 Public/Private Partnerships. Meister's proposal notes that the city already is involved in such partnerships, working for example with the West Hollywood Community Housing Corp. This approach, the proposal says, uses the strengths of both the private and public sectors in building new housing.
Low Interest Loans and Grants for Rehabilitation. The proposal notes that the city's housing plan includes specific programs for rehabbing the city's housing stock. Eight-nine percent of the buildings in West Hollywood are more than 40 years old and the city has determined that 20% to 25% of its rental housing needs some work.
One of the examples of loan and grant programs cited in the proposal is the Cleveland Action to Support Housing, a partnership between the city and lenders who provide homeowners with low-interest loans to rehab their property for up to 10 years.
The proposal notes the potential difficulty in funding some developments with the dissolution of the West Hollywood Redevelopment Agency and cuts in the U.S. Housing and Urban Development Department's supportive housing for the elderly program. But it also notes that there remain a number of other possible sources for funding such alternative approaches to housing.
Meister and fellow council member John Heilman also are asking the Council to consider revising West Hollywood's rent stabilization laws to better protect people removed from their homes under the state Ellis Act. The Ellis Act allows a building owner to remove a building from the rental market and evict its tenants. However, if it is replaced by a new building within five years, the owner must offer the previously evicted tenants a "right of first refusal" to return. The Meister/Heilman proposal would also make the new units subject to the city's rent stabilization law, which limits annual rent increases to a figure tied to the annual increase in the consumer price index. The proposal also calls for implementing a policy in which a tenant evicted under the Ellis Act is given a priority in consideration for affordable housing units in other buildings if no such units are available in the project replacing his or her former home. Finally, the Meister/Heilman proposal would have the city give preference to West Hollywood residents and workers when it comes to applying for affordable housing. Currently there is a long waiting list for affordable housing, and that list can include people residing in other parts of Los Angeles County.
The proposal will be considered by the City Council at its meeting next Tuesday at 6:30 p.m. at the City Council Chambers, 625 N. San Vicente Blvd. south of Santa Monica.