There have been two arrests made related to cell phone thefts at The Abbey, and the number of thefts was eight in December, a decline from the average of 14 a month in the previous 11 months.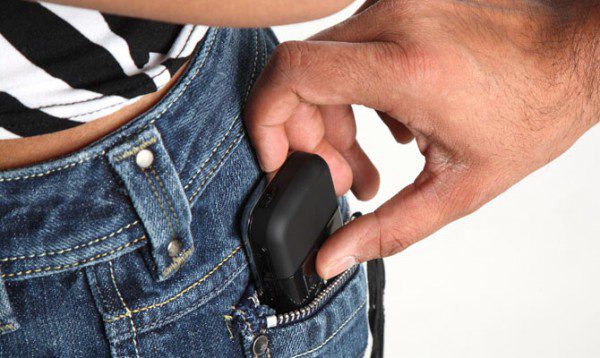 Lt. David Smith of the West Hollywood Sheriff's Station said those arrested had been charged with grand theft, which is theft of property valued at more than $950. That suggests that they were in possession of more than one stolen cell phone.
Smith said deputies also reviewed thefts at Micky's, another of the busiest bars in WeHo's Boystown gay nightlight district. There three cell phones were reported stolen along with one wallet in December. At The Abbey pickpockets also stole a total of four wallets, two of them from victims of cell phone thefts.
Smith said Sheriff's Station representatives have met with managers of The Abbey to discuss the rash of cell phone thefts and that The Abbey promised to improve its security. Smith said he believe The Abbey was doing "a great job" in that. Smith said that patrons needed to keep a closer eye on their valuables, and he noted that some women have been seen leaving their cell phones unattended while dancing.
The Abbey, West Hollywood's best-known gay bar and restaurant, is located on Robertson Avenue just south of Santa Monica.