West Hollywood will survey Craftsman-style houses on Lexington Avenue on the city's Eastside to determine if any of them warrants designation as a cultural resource.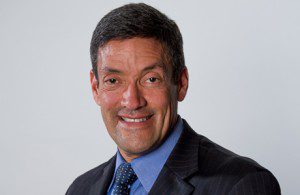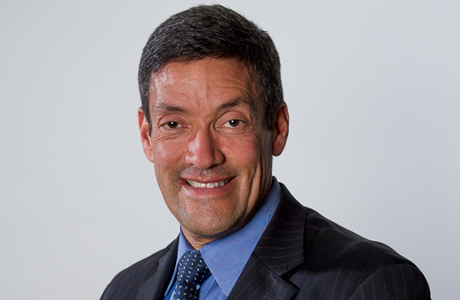 The City Council tonight approved the survey, proposed by Councilmember John Duran. It will include houses on Lexington between Genesee and Curson avenues.
A building designated as a cultural or historic resource cannot be demolished unless its owner can prove that keeping it as it is will cause him financial hardship. Any proposed alterations to such buildings must be reviewed by the city's Historic Preservation Commission.
Craftsman-style homes typically have a low-pitched roof, wide front porches, exposed beams and natural looking materials and earthy colors. According to a report prepared for the council, there currently, there are 16 Craftsman structures designated citywide. Five are in the city's Craftsman District, an historic district on North Hancock Avenue and North Palm Avenue. Eight are part of the Old Sherman thematic grouping, which covers the area once occupied by the Town of Sherman.
West Hollywood conducted a citywide historic resource survey in 1986 that documented 118 potential resources. A 2008 survey of buildings in multifamily zoning districts turned up 61 additional properties eligible for designation as cultural resources. This year the city will conduct a survey of a survey of commercial buildings. The survey approved tonight will be the city's first of single family dwellings in residential zoning districts designated for single- family or two-unit low density dwellings.