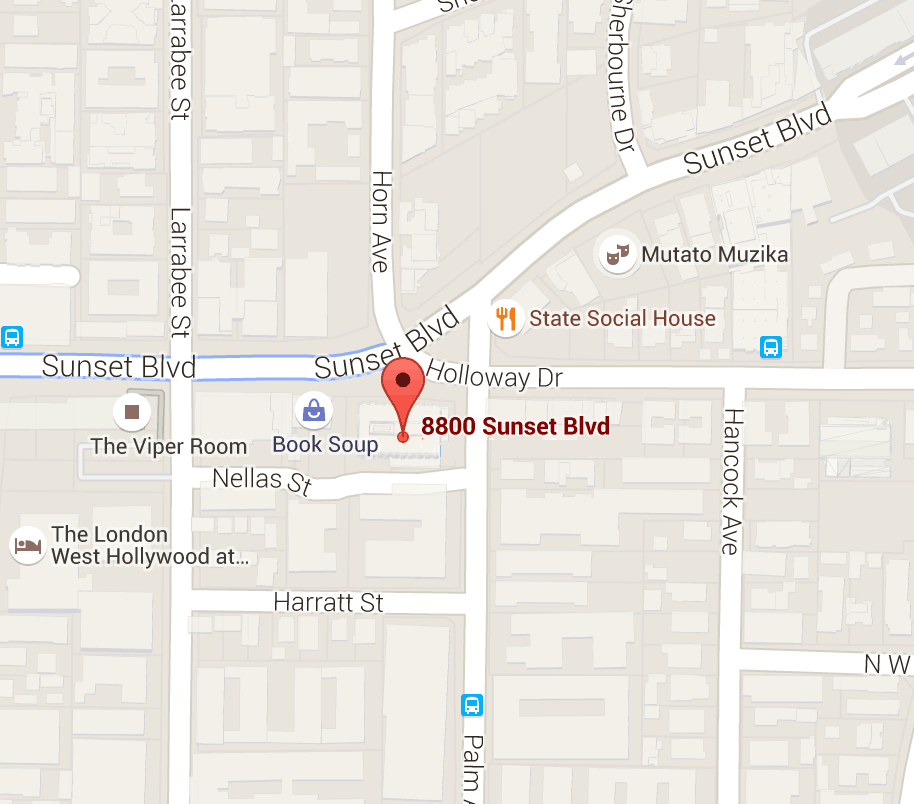 Update: Eastbound lanes on Sunset Boulevard have re-opened. However the parking spaces and sidewalk in front of 8800 Sunset will remain closed until tomorrow.
Eastbound traffic is being diverted on Sunset Boulevard between Holloway and San Vicente because of falling scaffolding.
Lt.Edward Ramirez of the West Hollywood Sheriff's Station said that scaffolding has come loose at 8800 Sunset Blvd., the location of the Sunset LaCienega project. "It's blowing around in the wind, and it's hanging over the eastbound traffic," he said.
Ramirez said the station has alerted the fire department and West Hollywood officials and he expects the eastbound lanes to be reopened by 3:30 or 4:30 p.m.
Ramirez said traffic is being diverted to Cynthia Street or Santa Monica Boulevard.