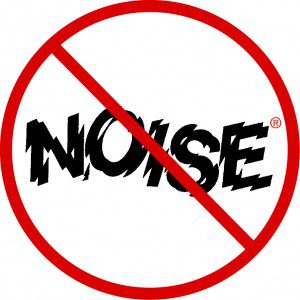 West Hollywood will host a public meeting on Thursday to discuss proposed changes in the city's noise control ordinance.
Among the recommended changes:
— The current code states that sound shall not be audible to neighbors 50 feet from the property line between 10 p.m. and 8 a.m. The new ordinance would ban sounds audible 25 feet from the property line.
— The existing ordinance regulates noise produced by engines, motors and mechanical devices in a garage or other space, making it illegal to produce such noise audible 50 feet away. The proposed audience would make it illegal to produce such noise audible 10 feet away from a residence.
— The proposed ordinance would prohibit the delivery of goods and the loading or unloading of materials in residential neighborhoods or within 50 feet of residentially zoned neighborhoods between the hours of 10 p.m. and 8 a.m. The current ordinance prohibits such activity "in such manner as to cause noise disturbance" without specifying the distance from which the sound cannot be audible.
— Commercial tree trimming will be included in the prohibition of noise audible by a certain distance from 10 p.m. to 8 a.m. Homeowners would not be barred for trimming trees on their own property.
The Thursday meeting will take place from 7 to 8:30 p.m. at the West Hollywood Library Community Meeting Room, 625 N. San Vicente Blvd. south of Santa Monica.