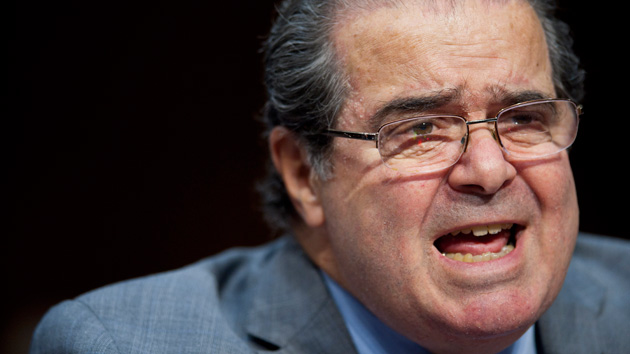 The two gay lawyers with seats on West Hollywood's City Council took different stands last night on the issue of Antonin Scalia.
Councilmember John Heilman asked the Council to "adjourn" in honor of the late U.S. Supreme Court justice. Such "adjournments" are a formal way for the City Council to express respect for someone.
"He certainly was not known to be a friend of our community in many respects," Heilman said of the conservative justice, who was known for expressing revulsion about same-sex behavior. "In fairness he did cast the fifth vote in our favor in the marriage equality case out of California," Heilman said, noting "he didn't do it on the grounds of marriage equality. He did it on the grounds of standing. He also was, in fairness to him, he was a passionate advocate in terms of privacy rights. Certainly he will be missed on the Supreme Court and hopefully President Obama will appoint somebody whose views are much closer to ours."
Councilmember John Duran was the only one to vote against Heilman's request for adjournment.
"I think it's possible for me to have political disagreements with somebody who identifies on the conservative right," Duran said. "But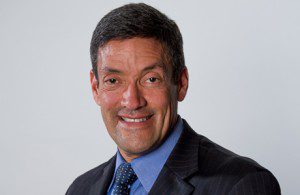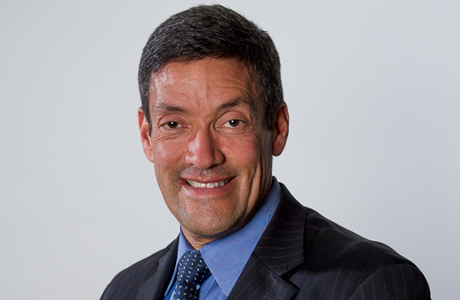 Anton Scalia was beyond that. This was the justice that showed extreme hostility to immigrants. This is the justice that, on the issue of affirmative action, said that maybe blacks should maybe just go to colleges that weren't so fast for them so they could compete. And on the issue of LGBT people, in his dissent in Lawrence v. Texas. he compared gay men and lesbians to acts of bestiality. And in the Romer decision in Colorado, he compared us to polygamists and murderers …This is a man who showed great contempt for minorities, but especially the LGBT community ….
"He was a very intelligent man, and he had great wit. And he could have used that intelligence and wit to lift people out of oppression. But instead he gleefully sought to use that intelligence and wit to oppress people, treat them with disdain and vilify the LGBT community for all these years on the Supreme Court.
"So I take no pleasure in his death. But I feel nothing. Like the passing of Ron Reagan, I feel nothing. I cannot adjourn in the name of somebody who treated my LGBT community so poorly for so long."