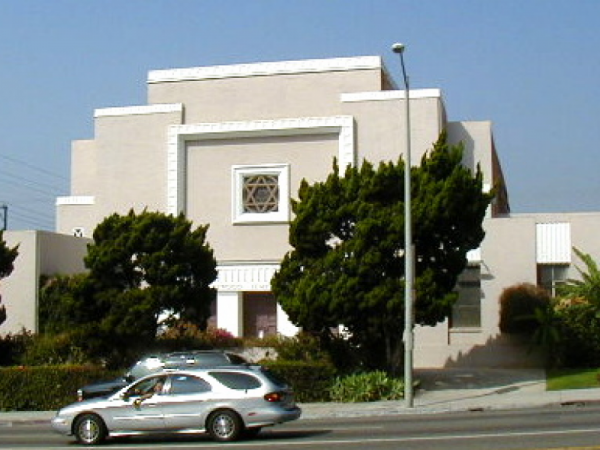 Two West Hollywood-based Jewish institutions were robbed on Tuesday of equipment worth an estimated $80,000.
According to the Jewish Telegraphic Agency (JTA), the sound and audio equipment and other valuables were stolen from at building at 1317 N. Crescent Heights Blvd. that houses both Hollywood Temple Beth El and the Iranian American Jewish Federation. Makom LA, located within Beth El, also reported missing valuables.
JTA said the thieves also took a safe containing historic documents. The theft occurred early on the morning of Feb. 7, according to police. In addition to the equipment, a safe containing historical documents was taken.
Lt. Edward Ramirez of the West Hollywood Sheriff's station told the Jewish Journal that there were no suspects and no signs of forced entry or exit.