For best supporting actor in a farce, the Oscar goes to City Attorney Mike Jenkins in his brilliant performance in so convincingly announcing that West Hollywood was shelling out half a million dollars to Ian Owens even though there was no proof of wrong doing on the part of the city. Jenkins' ability to pull off that scene with a straight face was surely the performance of the season.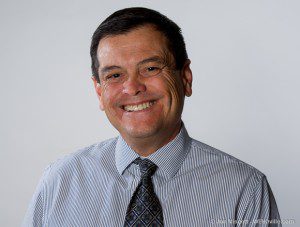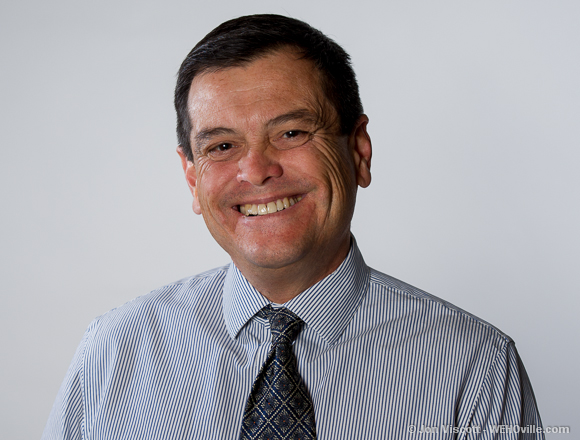 Although our City Attorney was under no obligation to announce anything other than the city admitted no fault on the part of itself or Councilmember John Duran in regard to the settlement of former council deputy Ian Owens, Jenkins went on to valiantly convince the public that this was actually true. After all, the city's "investigation" into the sexual allegations did not corroborate Mr. Owen's allegations.
But of course the investigation would not. This was simply a case of "he said; he said". Based upon that situation the city had no obligation to give Owens's allegations any greater weight than those of John Duran's. But if the case went to trial, a jury could make such a determination. The jury, weighing the credibility of the witnesses, could determine if the allegations of hostile work environment were in fact true.
Frankly, a cool half a million is not bad for a non-physical sexual harassment claim. Owens's attorneys probably felt they might not have done much better at trial. On the other hand, aside from the costs of litigation, the City's main concern was to avert a trial. Having all the dirty laundry of City Hall's third floor would have had tremendous collateral damage. Clearly Fran Solomon's campaigning at City Hall on behalf of her boss, John Heilman, would have been given greater scrutiny than the issue was given during the city's "investigation". The city's already tarnished reputation would be blacken.
But for all the spin that we've heard and will continue to hear, the bottom line is that Ian Owens and his attorney are $500,000 richer. Of course that does not count another couple of hundred thousand for reimbursement of the Duran's defense attorneys, which brings the total damages to about three quarters of a million dollars. That would buy a lot of taxi coupons.
As Ian Owens's attorney stated, half a mill is a lot to settle a claim that the city says has no merit. He also pointed out that Duran had to approve the settlement. If I was John Duran, I would have demanded that the case go to trial in order to be vindicated from these false allegations. Why should sitting Council members be targets of extortion by predatory employees? The city would have an obligation to defend his honor and its' own credibility.
Of course that is not the choice John Duran or the city made.