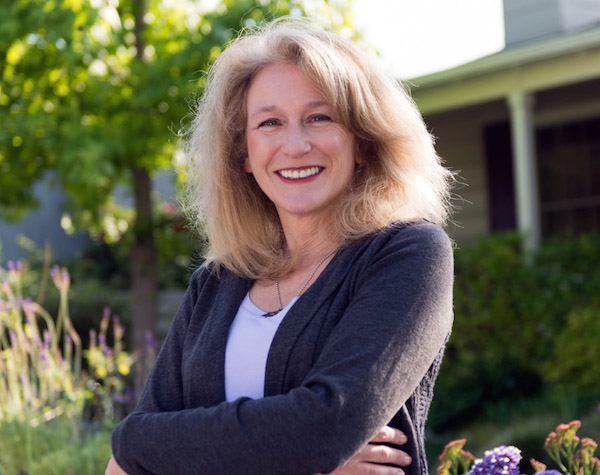 City Councilmember Lauren Meister is West Hollywood's new mayor and Councilmember John Heilman is mayor pro tem.
The West Hollywood City Council named Meister and Heilman to those positions at its meeting last night. They will be formally installed in the new positions at the Council's April 18 meeting.
The role of mayor in a city with a City Manager-Council form of government such as West Hollywood is largely ceremonial, although she is the person required to sign certain official documents and represent the city at certain events. However it also can be an influential role if its occupant chooses to actively represent the city.
EDITOR'S NOTE: An earlier version of this story erred in stating that the City Council delayed naming the mayor and mayor pro tem until April 18. As the story above notes, Meister and Heilman were named to those respective positions last night and will be formally installed on April 18.