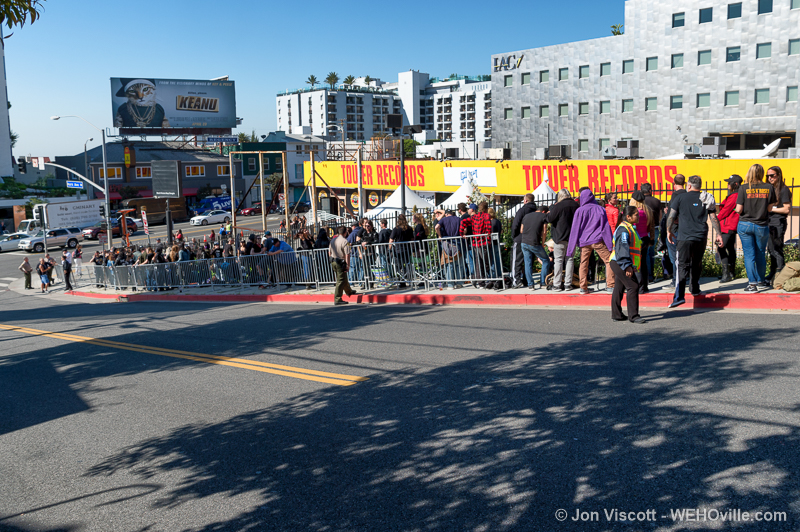 Reunited rock band Guns N' Roses, which got its start on the Sunset Strip in the mid-1980s, plans to give an impromptu performance tonight at the Troubadour, an announcement that was initially met with skepticism thanks to April Fools Day.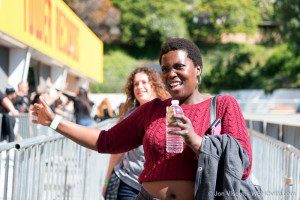 That skepticism, however, didn't stop hundreds of fans from descending on the landmark Tower Records building at 8801 Sunset Blvd. in West Hollywood, where tickets were expected to be distributed. One fan told KNX Newsradio that he started waiting Thursday afternoon for a shot at tickets.
At 10 a.m., the band made the news official, posting a link on Twitter and announcing details on its website, which — just to add some mystery — opens with a page reading "April Fools?"
According to the website, tickets were scheduled to be distributed for $10 each beginning at noon today, although the distribution began early given the hundreds of people who were already standing in line. By a little after noon all 200 tickets had been purchased. The line prompted a complaint from at least one West Hollywood resident. "Instead of having over 400 people line up on Sunset Blvd. they had over 400 people lining up at 6 a.m. in a residential neighborhood on Horn Avenue blocking driveways and (urinating ) in our bushes of our apartment buildings," said Jerome Cleary, who lives nearby.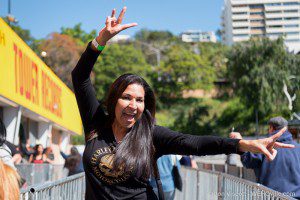 The concert is expected to begin "sometime after 11 p.m.," according to the website.
Guns N' Roses, one of the biggest rock acts of the late 1980s and early 1990s thanks to hits such as "Paradise City," "Sweet Child o' Mine" and "Welcome to the Jungle," recently announced plans to reunite for a summer concert tour, although specifics have not been released. The tour will mark the reunion of lead singer Axl Rose, guitarist Slash and bassist Duff McKagan.
The band's only announced performance so far is the headlining role at this year's Coachella music festival.