The month of April is significant to me for two reasons. First, because it's my birthday on the 27th. Second, because this was the month, 11 years ago, that my mother finally found the inner strength to become sober.
I still remember the first time I attended an AA meeting with her, helping her to muster up the courage to walk in the room and make the changes she wanted to make in her life. I was only 13 years old; I didn't realize the full extent of her addiction, which I later found out had been not just to alcohol but also to cocaine for almost 30 years. But I understood, and could sense, how painful this was for her and admired her for having the resolve to go to these meetings and take on the challenges she needed to face.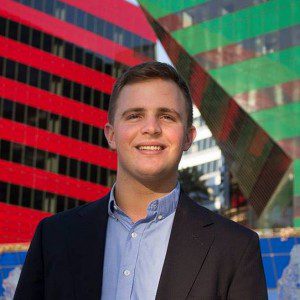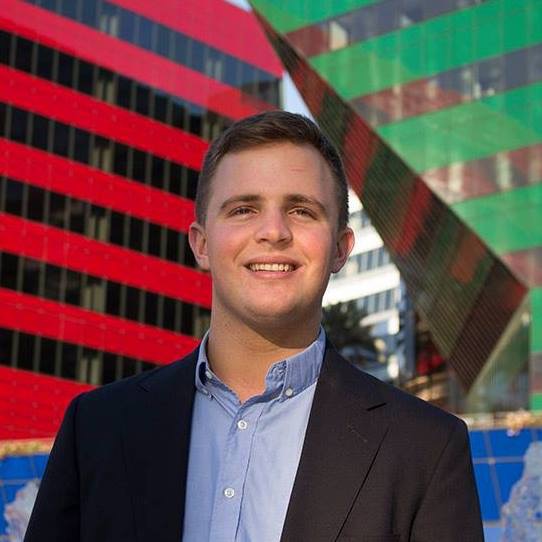 Those early experiences were formative in terms of what the recovery community would come to mean to me. I met so many incredible people, friends of my Mother's who had been through similar struggles but had persevered in the face of adversity and proven to themselves that they could, in fact recover. The meetings I went to with my Mom as a teenager were in France, where we lived for most of my childhood.
When I moved back to Los Angeles in 2010, however, I saw an amazing new segment of the community. A vibrant, robust segment of the community that had been developed over decades. I went to meetings with my Mom at the Log Cabin, where I heard so many inspiring stories of redemption. It was around this same time that I became aware of the political context of this, of how the City of West Hollywood has always led the way in terms of supporting the recovery community and how vital it is that we continue that.
When I ran for City Council in 2015, I ran as someone who understood, on a deeply personal, visceral level, the meaning of recovery, and ran on the promise that I would support the recovery community in any way I could if elected. Even though I did not win, I stayed committed, and was proud to attend the Sizzle event, created by my friends Robert Gamboa and Jimmy Palmieri, for whom I have so much admiration and respect, at the L.A. Pride Festival in June.
As a member of the Lesbian & Gay Advisory Board, I have also sought to support the recovery community in any way I can. But what has been the most rewarding experience yet is the experience I am now having as someone who is myself in recovery. For me, my recovery is from the addiction of compulsive overeating. Since January I have been an active participant in Overeaters Anonymous, and am proud to say that in the last couple of months I have made a lot of progress. Not only have I lost 21 pounds, but I've finally started to find inner serenity, which is the most important thing. It's not easy, but it's worth it, and I am proud to say that I can now fully appreciate the incredible service that the West Hollywood Recovery Center provides to people on a daily basis.
All of those experiences combined together define what recovery means to me. But ultimately it reminds me, particularly at this time of the year, how proud I am of my mother and how she continues to be a role model for me. She's a symbol of strength and I love and respect her for that. Thank you, Mom.