What has your experience been with the West Hollywood Sheriff's Station? The City of West Hollywood is seeking input from local residents and business owners to gauge their satisfaction.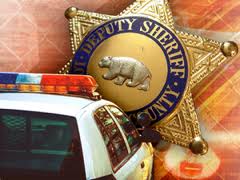 The city spends roughly $18 million a year to contract with the L.A. County Sheriff's Department to provide local public safety services.
Feedback from the short online survey, in addition to input collected from telephone and in-person surveys, focus groups, a community meeting and stakeholder interviews will help the city improve services to better meet the needs of the community.
The survey takes less than five minutes and can be completed until Monday by clicking on this link.
For more information, please contact the City of West Hollywood's Public Safety Department at (323) 848-6414, or by email at psd@weho.org.