West Hollywood will host a Yom HaShoah Holocaust Remembrance Day commemoration on Friday from 1 to 2 p.m. The event will take place at Plummer Park's Community Center, 7377 Santa Monica Blvd., in Rooms 5 and 6. It is free and open to the public. Parking will be available at lots on the north and south sides of Plummer Park.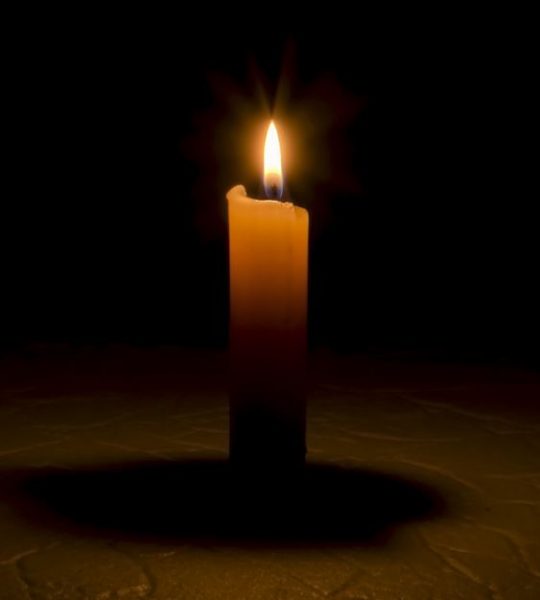 Yom HaShoah is an opportunity to remember victims of the Holocaust and focus on preventing genocides and other human atrocities from happening again. This year's Yom HaShoah event will feature the personal account of a Holocaust survivor, and attendees will have an opportunity to light candles at the Babi Yar memorial at Plummer Park.
"We must never forget the lives that were lost as a result of the atrocities of the Holocaust," said West Hollywood City Councilmember Lindsey Horvath. "We must rededicate ourselves to the principles of justice and understanding, which are essential for the promotion of human dignity."
The City of West Hollywood is home to a large community of people from regions of the former Soviet Union — some of whom are Holocaust survivors or descendants of survivors. According to a 2013 survey of the community in West Hollywood, there are 3,872 people who live in the city who identify a former region of the Soviet Union as their primary ancestry. This represents approximately 11% of the city's total population of 34,399 people.
For additional information about the Yom HaShoah Holocaust Remembrance Day commemoration, contact the City of West Hollywood's Recreation Services Division at (323) 848-6533. For people who are deaf or hearing impaired, please call (323) 848-6496.