Christopher Street West has responded to complaints about its lack of transparency by making public its 2014 federal income tax return, which shows its then board secretary used the CSW credit card to make unauthorized personal expenses.
The tax return states that Jason Roundy, who joined the CSW board in 2009, made $8,792 in unauthorized expenditures. Roundy was removed from the board in 2014. CSW Treasurer Norman Waddell also stepped down. Roundy had previously been employed by AIDS Project Los Angeles. In response, CSW said it implemented a policy that called for the organization's credit card to be kept in its safe when it wasn't in use.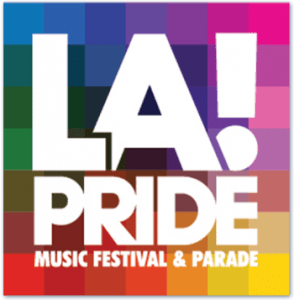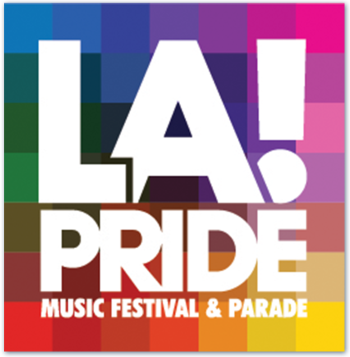 The 2014 tax return, which non-profit groups must make public, showed CSW incurred a loss of $92,821 that year, up from the $76,566 loss of the previous year.
Overall, CSW had revenue of $2.3 million in 2014, up from $1.9 million the year before. But its expenses also climbed, to $2.4 million, leaving it with a loss of $52,000. In 2013 CSW had a loss of $77,000.
That revenue figure include $501,000 in fees for cleaning, management and other services that were waived by the City of West Hollywood. Almost $600,000 is budget for this year's Pride events. Sponsors were the source of $470,000 in revenue, ranging from $45,000 from Delta Airlines and $20,000 from Showtime Networks to $7,500 for KNBC-TV.
As has been the case in years past, Pride festival admissions were the biggest single source of revenue, totaling $746,000. Tickets for last year's Pride festival were $20 if purchased in advance and $25 at the festival gate and will be increased to $30 and $35 this year. The next largest source of revenue was beverage sales, which totaled $387,000. Fees paid by festival exhibitors brought in $16,000 and parade participation fees were $68,000. There also was miscellaneous income of $9,000.
Christopher Street West has said it also will post its 2015 tax return as soon as it is completed and sent to the IRS. Critics of CSW have noted that other pride organizations such as that in San Francisco offer access on their websites to the IRS tax form and also publish the names of their board members and their bylaws, which CSW does not do.
However WEHOville has obtained that information, which can be found on the pages below.  Click on the words and numbers in red on each page to access the document:
Page 2: Board of Directors
Page 3: Christopher Street West Bylaws
Page 4: CSW 2014 Tax Return
Page 5: CSW 2013 Tax Return
Page 6: CSW 2012 Tax Return
Page 7: CSW 2011 Tax Return
Page 8: CSW 2010 Tax Return
Page 9: CSW 2009 Tax Return
Page 10: CSW 2008 Tax Return
Page 11: CSW 2007 Tax Return