Members of the West Hollywood City Council soon may not be able to get updates on baseball games, requests for dates or suggestions on how to vote from lobbyists while they are sitting on the Council dais.
Mayor Lauren Meister has put on Monday's City Council agenda a proposal that would bar both elected and appointed officials such as the city manager from using electronic communication devices such as cell phones, laptops and tablets during official public meetings.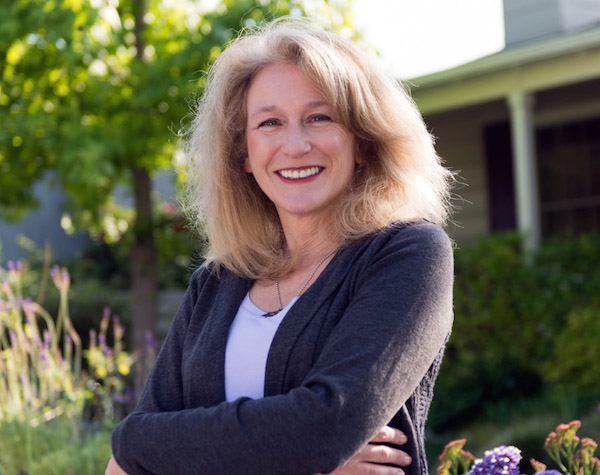 The proposal comes on the heels of an allegation by Councilmember John D'Amico that his colleague, Councilmember John Duran, was viewing his cellphone during Council meetings. For years I have glanced over and seen John trolling on Grindr for men," D'Amico said during a March Council meeting. "I can no longer agree to believe that we can give John Duran a pass." Duran denied the allegation.
Meister's proposal notes that more than half of legislative bodies in the United States bar the use of electronic devices while in session.
"The underlying principle of a fair hearing includes an open, public process," her proposal states. "In order to provide a fair hearing, council members and appointed officials are required to make their decisions based only on evidence 'in the record' and cannot rely on evidence or information obtained outside the record that is not disclosed at the public hearing. The easiest way to ensure a fair hearing is to limit the knowledge about an item to just what is provided as part of the record and not check outside sources, such as electronic devices, during a hearing.
"Even if electronic communication is unrelated to the public hearing item, it can give the appearance that City Council or Commissioners are either receiving evidence that is not in the record or not giving their full attention to the matter at hand. Council members have a duty to avoid any appearance of impropriety or inattentiveness. The California Court of Appeal invalidated a decision in the City of Los Angeles due to inattentiveness by the City Council, finding the inattentiveness – which included council members on their phones -was a due process violation."
The City Council meets at 6:30 p.m. Monday at the Council Chambers, 625 N. San Vicente Blvd. south of Santa Monica. Free parking is available in the structure behind the chamber building if tickets are validated in its lobby.