Los Angeles City Council member David Ryu is raising questions about the controversial development project at 8150 Sunset Boulevard on his city's border with West Hollywood.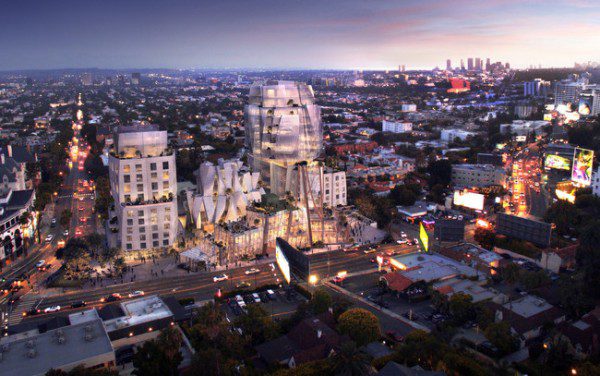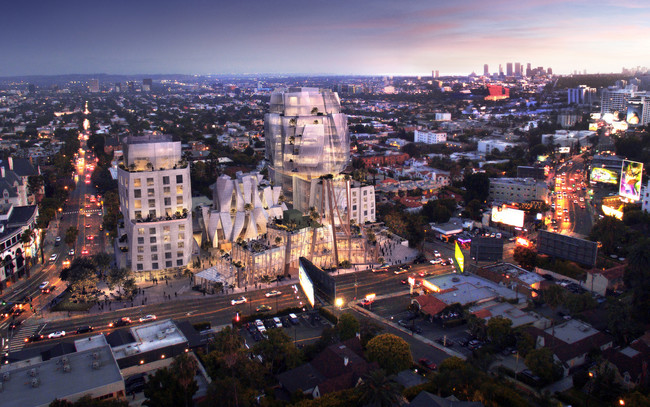 In a letter today to Vince Bertoni, planning director for Los Angeles, Ryu said he and his staff had met with the developers and found the design by noted architect Frank Gehry to be "remarkable."
But, Ryu said, he believes the developers should reduce the height and bulk of the building, which he sees as out of scale with adjacent buildings and residential buildings behind it on West Hollywood's Havenhurst Drive.
Ryu, whose District 4 encompasses the site at the corner of Sunset Boulevard and Crescent Heights, also expressed concern about the project's impact on traffic. "The requested change of the right turn lane from Sunset going to Crescent Heights is one example of a potential traffic snarl," Ryu said in his letter.
A public hearing on the project is set for May 26. Ryu said he is open to "creative suggestions" from the developers, Townscape Partners, and from community members and city planners.
Townscape announced last year that Frank Gehry's firm would design the project. But members of the community around it, including residents of West Hollywood, have continued to object that it will have a negative effect on traffic and their neighborhoods.