The U.S. Postal Service has responded to last year's rash of mailbox break-ins in West Hollywood by installing hundreds of new locks.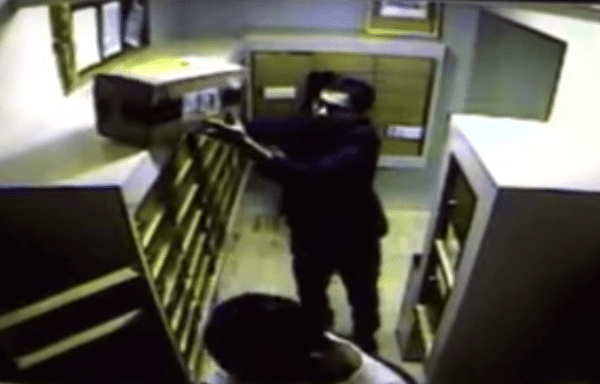 "We have been increasing our resources to address the mail theft problem in West Hollywood," Angela Ferris of the U.S. Postal Inspection Service (USPIS) said in response to a request for information from Tory Berger, a member of the city's Public Safety Commission. "Since January of 2016, the Postal Service has installed approximately 600 high security locks within West Hollywood."
The USPS has come under criticism for its slow response to break-ins in which thieves use copies of USPS master keys to enter apartment and condo buildings and open the panels covering individual mailboxes. Last year WEHOville posted several videos provided by building managers showing various people stealing mail from apartment buildings in West Hollywood. The Postal Service has declined to offer WEHOville any information about the number of mailboxes broken into or the location of the buildings.
In February Ferris, who is a USPIS supervisor for mail theft prevention, told Berger that the USPS had installed 75 new locks over two weeks in the 90069 Zip Zone.
The mailbox thefts aren't confined to West Hollywood. In a meeting with residents in January, Ferris said Southern California leads the nation in such thefts. She is part of the only USPIS team in the nation that focuses solely on mailbox thefts.