Tomorrow's effort to raise money to support Kirk Doffing and raise awareness about assaults and robberies in West Hollywood has run into a series of obstacles.
Jackie Geisinger told WEHOville that the 1 p.m. rally in West Hollywood Park, followed by a Boystown bar crawl, is still on. But city officials have told her she cannot raise money by taking donations in exchange for t-shirts at the park or by taking donations in exchange for wristbands that will give rally participants a discount at area bars and restaurants.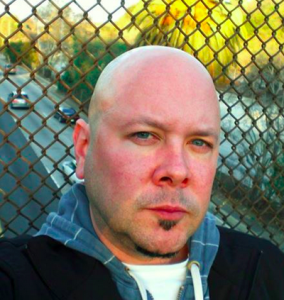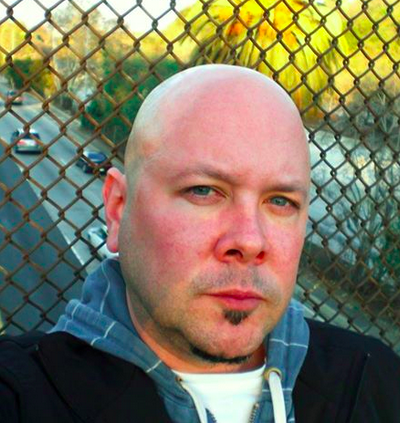 Geisinger is the sister of Kirk Doffing, whose brutal beating last year on Memorial Day weekend behind Rage bar left him with a severely damaged brain. Doffing has been in the hospital or in a rehabilitation center since then, and is slowly recovering some of his ability to walk and talk. The L.A. Sheriff's Department has been unable to identify the attackers. The attack sparked outrage in West Hollywood, which has seen incidents of nighttime robbery and attacks continue on the west end of Santa Monica Boulevard. Geisinger has launched an online petition urging the West Hollywood City Council to install public safety cameras in the nightlife area.
Geisinger, who lives in the small town of Hastings, Minn., where Doffing was born, put on a successful event there that raised tens of thousands of dollars to help pay for Doffing's medical care and to pay for members of his family to travel to Los Angeles and work with Doffing on his rehabilitation. Geisinger also launched a donation campaign on GoFundMe that has raised a relatively modest $15,000 of its $50,000 goal. That campaign can be found online.
Geisinger said that three of the bars on tomorrow afternoon's bar crawl — Micky's, Motherlode and Trunks — have told her that she can solicit donations for the t-shirts there. However Geisinger said he is likely to steer people to The Block Party on Santa Monica Boulevard at Larrabee, which has the shirts available for purchase to support the Doffing fund.
Geisinger said The Abbey still plans to host a silent auction for the event but declined to let her sell t-shirts or wristbands there or on the sidewalk outside, saying that would violate city law which bars any exchange of products or services for dollars on city property or streets.
Geisinger, despite the last minute problems, has maintained enthusiasm about tomorrow's event, which is dubbed KirkStrong. But, she said, 'the laws of the city are so ancient…. however, I'm an outsider. I am not here to break one rule and put any business in jeopardy. "