LA Pride will begin this coming Friday at 6 p.m. with the annual Dyke Rally and March. The event will start at the Pride festival's main stage in West Hollywood Park at 6 p.m. with an appearance by Jewel Thais-Williams, the Pride parade's grand marshal, and members of the City Council. At 7:30 p.m. the Dyke March will begin on Santa Monica Boulevard.
Also on Friday between 6 and 10 p.m. there will programming aimed at the transgender community on the Latin music stage in front of the Pacific Design Center on San Vicente Boulevard.
There are two other events scheduled for Friday night. One is the Youth Dance, in partnership with the LA LGBT Center's LifeWorks, for people under the age of 24. It will take place from 6 to 8 p.m. Beginning at 8 p.m. in the park auditorium will be the Vogue Ball, a drag-related event sponsored by Reach LA.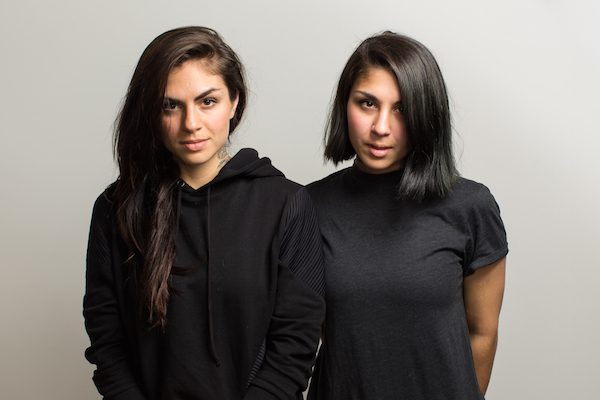 Throughout the evening there will be performances by various singers and DJs such as Krewella, Gia, Maria Jose and DJ Brat on the main stage and the Latin and hip hop stages. The weekend's full performance schedule can be found online. http://www.lapride.org/talent-lineup/?utm_source=Festival+Announcement&utm_campaign=Ticket+Announcement&utm_medium=email
Admission on Friday is free of charge. On Saturday and Sunday, tickets are $25 for each day, or $45 for both days, if
bought in advance online
. The ticket price is $25 if bought at the festival entry gate. The festival also offers a VIP viewing deck with a view of the main stage and a separate entry area. The weekend price is $125 plus processing fees. Children 12 and under are free when accompanied by an adult.
On Saturday the park auditorium will host the drag review and on Saturday evening the auditorium will be the location for an evening of country music and line dancing.
Other events at the festival include #Sizzle, a drug-and-alcohol-free area for those in recovery and their friends that will feature games and special performances. Erotic City, a combination of adult entertainment and exhibits for those 18 and over, will be in the garage behind the West Hollywood Library. There also will be programming for children labeled Youth Arcade. Throughout the festival grounds there will be various art installations.
The annual Pride parade will begin at 11 a.m. Sunday and run along Santa Monica Boulevard from Crescent Heights to Robertson boulevard.