The man bound for the West Hollywood Pride Parade and armed with an arsenal fled his home state of Indiana while he was being investigated there for having sex with an under age girl.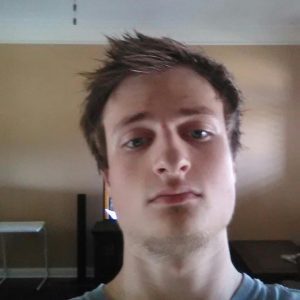 TMZ today reported that James Wesley Howell has been charged with felony child molestation for having sex with a 12-year-old girl on May 31. After a complaint from a nearby resident, Howell was arrested on 11th Street in Santa Monica when investigating officers found three high-powered rifles and chemicals used in making bomb in his car. He told Santa Monica police officers that he was headed to the LA Pride parade, seven miles away in West Hollywood.
Jeremy Mull, the prosecutor in the Indiana case, told TMZ he believes Howell fled to California after getting a call from police and being interviewed about having sex with the girl.
Howell, 20, has been described as bi-sexual, and a former boyfriend has said he had become violent at times.
The arrest alarmed those planning to attend the Pride prade, particularly because it came only hours after a gunman in Orlando, Fla., murdered 49 people at a gay nightclub.
Howell has been charged in Los Angeles with one count each of possession of a destructive device on a public street, possession of an assault weapon, manufacturing or importing a high-capacity magazine and possession of a firearm in a vehicle. He faces up to nine years and eight months behind bars if convicted, according to the District Attorney's Office. Howell is being held in lieu of $2 million bail.