It will be easier to get around by car, and without one, this holiday weekend in West Hollywood.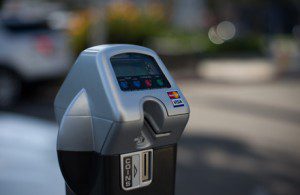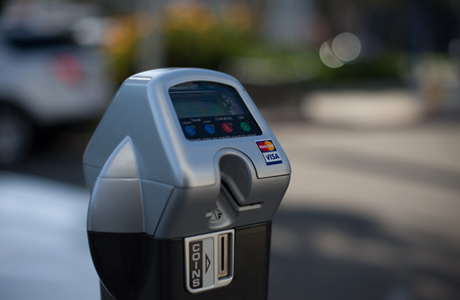 On Monday, July 4,the city will suspend for the Fourth of July holiday its enforcement of parking meter regulations. It also will not enforce regulations that ban parking on certain streets during commuting hours and during regular street sweeping period. The city will continue to enforce restrictions on parking in designated neighborhoods without a permit and other parking regulations. Enforcement of all parking regulations will resume on Tuesday.
If you want to go out at night on Santa Monica Boulevard and avoid driving, the PickUp, the city's free nighttime shuttle, will be available not only on Friday and Saturday nights, but also during special extended hours on Sunday from 2 p.m. to 3 a.m. Monday. The PickUp also is offering special service for non-holiday Sundays for the summer, along its regular route, through Sept. 25, from 2 p.m. to 10 p.m. each Sunday night.
The PickUp offers a way to get to a destination year-round on Fridays and Saturdays (and popular nightlife holidays) from 8 p.m. to 3 a.m. It travels along Santa Monica Boulevard in a four-mile loop with 15 stops in each direction between Robertson Boulevard and La Brea Avenue. It arrives at stops every 15 minutes and the music thumps to beat mixes by Derek Monteiro.
Riders can access a "Trolley Tracker" online www.wehopickup.com to see exactly where the shuttles are, and can pick up a perk card that provides discounts and other perks from participating businesses when they hop on for a ride.
Permit Parking and all other parking regulations WILL be enforced on July 4, 2016.
Visitor permits will be available on July 4, 2016 at the Kings Road Parking Structure and West Hollywood Sheriff's Station.