The City of West Hollywood has agreed to pay $25,000 to Fran Solomon, the former deputy to City Councilmember John Heilman, to settle her claim that she was the victim of bullying, harassment, intimidation and defamation by Councilmember John D'Amico and by other council deputies. In the final settlement, Solomon's allegation against D'Amico, which he has denied, was removed.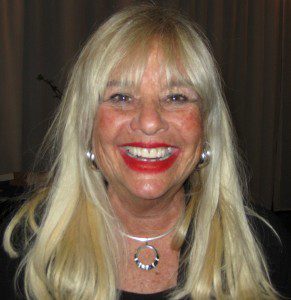 Solomon filed the claim in June of last year with the Public Employment Relations Board, the state agency responsible for enforcing the collective bargaining laws covering city employees.
The settlement is the latest in what is likely to be a series of stemming from the city council's decision in last summer to dismantle the deputy system, which was created when the city was organized in 1984. The system has been controversial since its inception, with complaints that some deputies campaigned for the council members to whom they reported and that some interfered with the work of other city employees. Some residents also complained about the compensation of council deputies.
In February the City of West Hollywood agreed to pay $500,000 to settle a lawsuit brought by Ian Owens, deputy to Councilmember John Duran, against Duran and the city. Owens alleged that he was sexually harassed by Duran and that city officials ignored his complaints that Solomon had campaigned for her boss while on city time. Duran has denied Owens' allegations. In its settlement, which was made in part under pressure from the city's insurer, the city did not accept any of the allegations.
On Wednesday morning there will be a settlement conference at the Stanley Mosk courthouse in downtown Los Angeles regarding a lawsuit brought against the city in March by Michelle Rex, former deputy to Councilmember John D'Amico, over the council's decision to eliminate the deputy positions. In her suit, Rex is seeking unspecified damages on allegations of wrongful discharge, retaliation and failure to prevent retaliation. She is being represented by attorney Aanand Mehtani, who also represented Owens.