Short-term rentals may have reduced West Hollywood's housing supply by 400 units. That is according to a follow-up report by WeHo by the Numbers after last week's initial analysis of data from Inside Airbnb.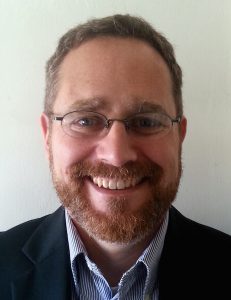 The new report estimates that there are 700 active short-term rentals in West Hollywood, listed on Airbnb, HomeAway, VRBO and other services. (The report defines "active" listings as those that received a review in the prior six months.) The number is extrapolated from Airbnb listings by assuming that Airbnb has 65 percent of the market in Los Angeles. That estimate comes from a study by the Los Angeles Alliance for a New Economy.
Those 700 active listings currently generate an estimated 28,000 stays on an annualized basis. 28,000 is a snapshot based on the number of Airbnb reviews in April 2016 and an assumption that only half of short-term renters post a review. Calculations for longer periods of time are complicated by rapid growth and turnover.
The report estimates that 400 of the units may have been removed from the housing supply and dedicated to short-term rentals. The report assumes listings are dedicated short-term rentals if the host has more than one listing or if the listing is rented out more than an estimated 90 days a year.
Four hundred units is about 2% of West Hollywood's rental housing supply. For comparison, Census Bureau data shows about 725 units vacant and available for long-term rent at any given time during the years 2010 to 2014.
The report also looks at short-term renters as temporary neighbors for permanent West Hollywood residents. On an average day, there might be 360 people staying in short-term rentals. That is equal to 1% of the city's population. Over longer periods, the number of temporary neighbors adds up. The report estimates that for every 10 permanent residents, there might be 12 temporary neighbors over the course of a year, due to short-term rentals.
For the full analysis and comparisons to nearby communities, please see the WeHo by the Numbers article, How common are short-term rentals in West Hollywood?