Who's the real mayor of West Hollywood? If you sit on the city council or are one of the half-dozen or so regulars who can't miss one of the twice-monthly meetings, you'll know it's Lauren Meister. But if you're watching CNN or even KABC 7 you can be forgiven for guessing it's Lindsey Horvath.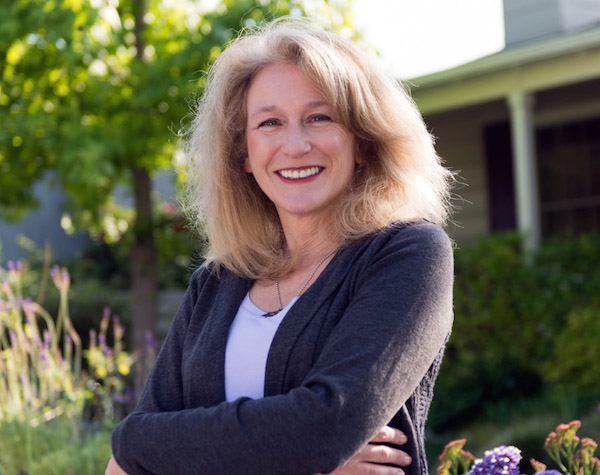 The confusion has strained the relationship between the two council members after Horvath was referred to as "mayor" on several CNN interviews and didn't correct the interviewer. And then there was last night's interview of her by a Elex Michaelson of KABC 7 at the Democratic National Convention in Philadelphia, where Horvath was a delegate. Michaelson introduced her as the mayor of West Hollywood. (The interview can be seen approximately two minutes and 17 seconds into the video posted above.) That sparked several emails and texts to WEHOville from upset Meister supporters.
Meister declined to comment on the incident. Horvath told WEHOville that Michaelson is a friend of hers. "He referred to me as mayor," she acknowledged, "and actually I corrected it on there, and it shouldn't be an issue."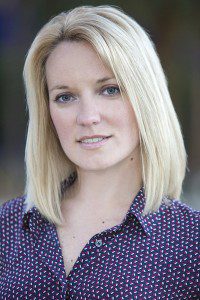 "I'll bring in just now Lindsey Horvath, who is the mayor of West Hollywood As a woman, what did that moment mean to you?" Michaelson is seen asking Horvath in a video of the interview.
"Serving on the city council as a council member of the City of West Hollywood absolutely is a wonderful opportunity," Horvath responded. "And seeing Hillary Clinton clinch this moment in history is absolutely exciting."
Horvath noted that she also was identified as the mayor of West Hollywood yesterday in an interview with Jared Rizzi on SiriusXM, and that she quickly corrected him, noting that she now is a council member.
That Horvath, widely believed to have larger political ambitions, didn't object when she was identified as mayor earlier was one of the issues addressed at the council's oddly scheduled meeting at 9 a.m. on a recent Saturday morning.
At that meeting, attended by 17 city employees and only seven residents, the council decided to make clear that its members can't speak officially for the city or use an inappropriate official title.
The position of mayor rotates every year in April, with it typically going to the next most senior council member who hasn't held the title for four years. The mayor's officials duties include signing certain city documents, representing the city at certain meetings and managing city council meetings. But the actual administration of the city is conducted by City Manager Paul Arevalo.