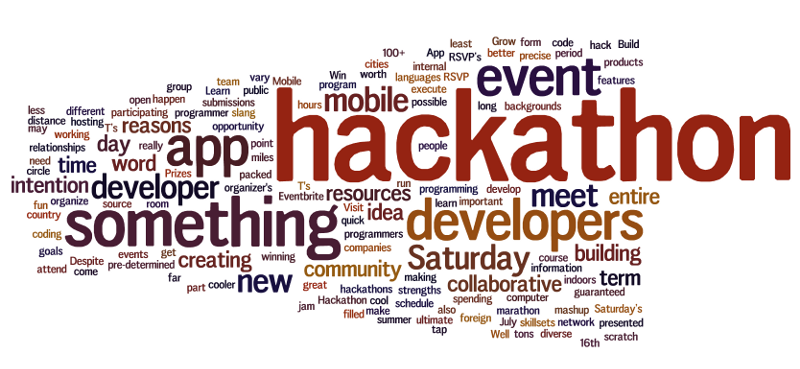 The City of West Hollywood is partnering with HackerNest and Grindr in a seven-week "hackathon" to build apps to address issues in the LGBT community.
HackerNest is a Toronto-based nonprofit that builds local tech communities around the world. Grindr, headquartered in West Hollywood, is the owner of a gay sex hookup app that has sparked controversy for allegedly facilitating illegal drug sales.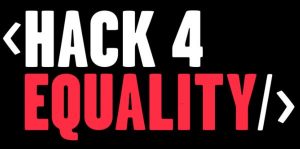 "Hack4Equality" will kick off on Saturday and run through the end of September. Hackathon participants will be aided by open data from the White House's Opportunity Project to build applications aimed at solving issues within the LGBTQ community such as transgender visibility and economic empowerment; LGBTQ homelessness; access to sexual health services and pre-exposure prophylaxis (PrEP) to prevent HIV, and international LGBTQ issues.
The full schedule is as follows:
— Saturday, from 2 to 5 p.m., Hack4Equality will kick off with "Voices from the Field" at the City Council Chambers at 625 N. San Vicente Blvd with a panel of experts offering participants an understanding of the challenge sets, followed by a team-matching exercise and casual socializing
— Aug. 27, from 2 to 5 p.m., a technology mentoring workshop at Grindr's headquarters on the 14th floor of the Pacific Design Center Red Building East (PDC) at 750 N. San Vicente Blvd. Tech experts from Grindr and ESRI, an international supplier of geographic information system software, will offer participants insights about their technologies and data sets.
— Sept. 10, from 2 to 5 p.m., a skills workshop at the City Council Chambers. This workshop will offer hackathon participants advice and coaching from investors, public relations experts and marketers.
— Sept. 25, from 1 to 7 p.m., a demonstration of products produced by the hackathon participants at the Grindr headquarters.
Grindr was founded in 2009 by Joel Simkhai, who is a Los Angeles resident. The company moved earlier this year into the PDC. Also this year, Grindr's owners sold a 60% stake in the company to China's Beijing Kunlun Tech, a gaming company. The New York Times reported that the purchase valued the company at $155 million. It also reported that a financial disclosure said Grindr's revenue was about $32 million in 2014.
Grindr bills itself as the most popular gay sex app in the world, with a reported two million daily users in 196 countries. It is available for downloads on Apple's iTunes app store.  In recent months Grindr has tried to modify its image, with press releases describing it as an " all-male mobile social network" and its website calling out social endeavors such as a survey on the use of PrEP by gay men and the help it has provided with messages through the Grindr app to gay people in Tunisia who are fighting for equal rights.
However in the United States Grindr is mostly used by gay men looking for sexual encounters, as are other apps such as Scruff and Growlr and BBRT.  Grindr, however, also has come under attack in Australia and England for facilitating the purchase of methamphetamine, a highly addictive drug whose use is said to result in men engaging in unsafe sex that leads to HIV infection. Impulse Group, an HIV prevention advocacy group funded by AIDS Healthcare Foundation, last week sponsored a screening in Los Angeles of "Chemsex," a British documentary about gay men using meth and engaging in unsafe sex, in which Grindr was mentioned frequently.
A petition has been posted online in Australia asking Simkhai to take steps to remove words and symbols used to promote methamphetamine, steps already taken by Scruff, the Grindr competitor. As of publication, Grindr has not responded to a request from WEHOville for information about what steps it may have taken to make drug sales and purchases on its app more difficult.
Last month New York City police arrested a man who was marketing methamphetamine on Grindr. And a writer has chronicled his pursuit of meth through Grindr in Los Angeles. Last year Danny Pitauro, an actor on "Who's the Boss?" the TV sitcom, called out Grindr in an interview with TMZ about his drug use and becoming HIV positive.