The West Hollywood Sheriff's Station is investigating two incidents last night involving gunfire, apparently by the same person or persons.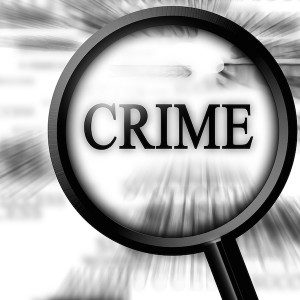 Sheriff's Lt. Vance Duffy said an occupant of a car fired a gun at another vehicle last night at Crescent Heights Boulevard at Fountain. No one was injured. Then, Duffy said, other shots were fired on Larrabee Street at around 2:20 a.m.
Duffy said those shots were fired when residents of Larrabee who were parking their car objected when they saw men getting out of their car to urinate. "When they were confronted, they brandished a weapon," Duffy said. "When the victims drove away, the suspects fired a weapon. There were some gunshots. No one was injured." Duffy said the assailants apparently were in "a small foreign-made, four-door white car."
Duffy said deputies checked the area for witnesses and have contacted other law enforcement agencies. He asked that any one with information about the incident call the Sheriff's Station at (310) 855-8850.