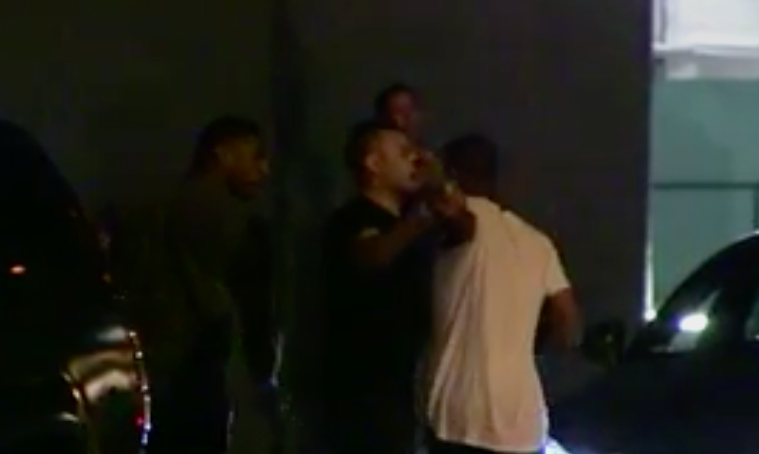 Santa Monica Boulevard on the west side isn't the only place in WeHo that offers a stage for street altercations.
Consider Sunset Boulevard, where the paparazzi cluster to capture the occasional dramatic moment outside places like 1 Oak (where Suge Knight was notoriously shot) and, last night, Bootsy Bellows.
TMZ posted a video showing former NFL player Michael Sam outside Bootsy Bellows engaging in an argument with another man, who Sam says is giving "our community a bad f–king name." It's not clear what community Sam, who is African-American and gay, was referring to.