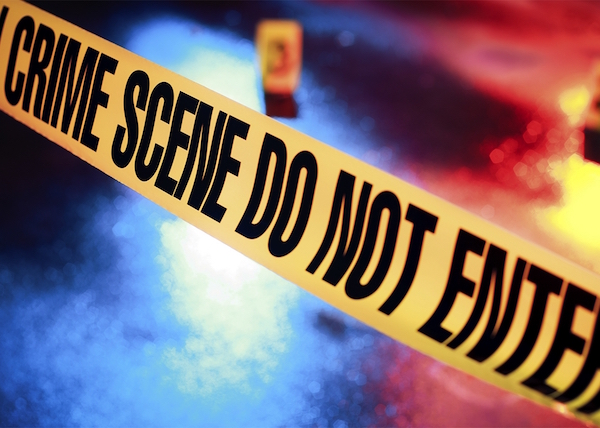 West Hollywood, already far from the top, has fallen 20 places on a list of 417 California cities ranked by their safety.
The list is compiled by ValuePenguin (VP) which describes itself as "a personal finance website that conducts in-depth research and analysis on a variety of topics from insurance, to credit cards, to everyday spending."
Imperial was listed as the safest city in California in the ranking, which is based on 2015 crime statistics provided to the Federal Bureau of Investigation (FBI). Emeryville ranked (at No. 417) as the least safe city in the state.
West Hollywood ranked No. 390, down from its 2015 ranking of 370. Beverly Hills ranked No. 292. Culver City ranked No. 368. And Santa Monica ranked No. 332. The City of Los Angeles ranked No. 364.
VP said it excluded cities with fewer than 5,000 residents in the ranking, noting that "towns with small populations are more sensitive to crime score fluctuations for fewer crimes committed." The data it used included property crimes (burglary, larceny-theft, motor vehicle theft, and arson) and violent crimes (murder/manslaughter, forcible rape, robbery and aggravated assault).
The analysis created a "crime score" by weighting violent crime more heavily at 80% and property crime at 20%. "Though property crime is more prevalent, we figured that violent crime is more concerning to town residents," VP said. "Then we adjusted the crime score for population size, giving more slack to larger cities."
West Hollywood has long marketed itself as "one of the safest cities to live, work and play," a claim that isn't substantiated by studies such as that by VP and the annual serious crime ranking by the Los Angeles County Sheriff's Department. The Sheriff's Department, which provides public safety services to West Hollywood, in an analysis of 2014 crimes ranked WeHo as No. 1 in violent and property crimes among the 23 territories it serves.
ValuePenguin's 2015 safe city ranking listed West Hollywood as No. 370 among 417.