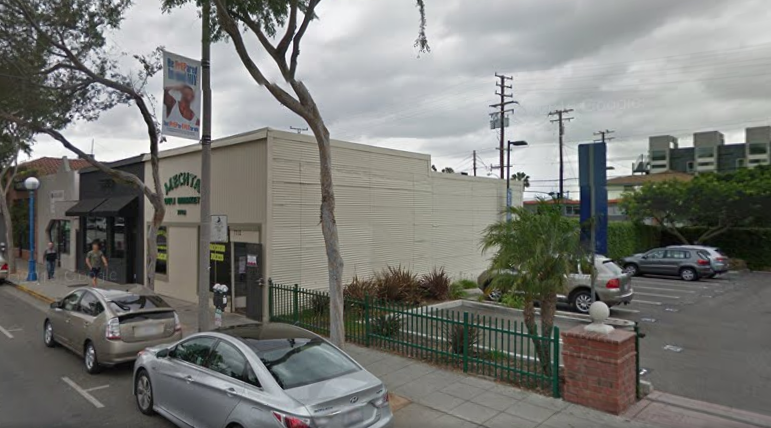 West Hollywood is hosting a festival for the city's Eastside on Sunday.
"Engage-A-Lot," as the event is called, will take place from 11 a.m. to 3 p.m. in the parking lot at 7718 Santa Monica Blvd. located on the corner of Spaulding Avenue.
Festival-goers will enjoy fresh bread from three cultures baked at the festival by local chefs. There will be live music from Russia, the Ukraine and other areas. There will be breads by Stolichnaya Bakery and other local bakeries as well as DJ sets by dublab, and the Eastern European sounds of West Hollywood local Vladimir Malchik.
"This festival is a wonderful opportunity for Eastside neighbors — and folks throughout the city — to enjoy some coffee, a bit of culture, and most importantly, to engage a lot," said Mayor Lauren Meister. "This will be a chance for community members to come together to provide valuable input about the Eastside Community Plan."
Those attending the event will have an opportunity to provide feedback about the Eastside Community Plan, which will identify the needs of the Eastside and make recommendations and develop strategies to implement them. The Eastside Community Plan is a collaborative effort between the Eastside Working Group, the City of West Hollywood and the community. The Eastside Working Group is comprised of 15 Eastside community members, including residents, landlords, property owners, businesspeople, Russian community members, and representatives from nonprofit organizations.
Funding for cultural programming at Engage-A-Lot is provided by "Art on the Outside," the City of West Hollywood's temporary art program that installs rotating temporary artworks on the City's medians and in parks, which is part of WeHo Arts, the City's Arts and Cultural Affairs Commission and Arts Division.
.
For more information about Engage-A-Lot, please contact Garen Srapyan, associate planner at the City of West Hollywood, at (323) 848-6827 or gsrapyan@weho.org. People who are deaf or hearing impaired, can call TTY (323) 848-6496.