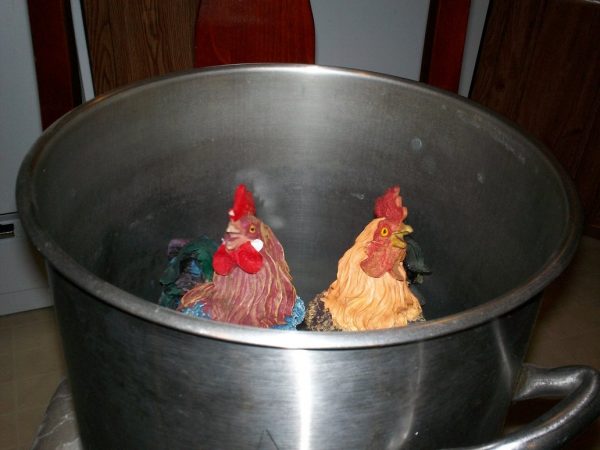 "Two chickens in every pot!"
Thus began the sardonic rejoinder from New York Mayor Fiorello LaGuardia as he responded to Herbert Hoover's election promise during the 1928 presidential campaign. Just months prior to the start of the Great Depression of 1929, Hoover's Republican platform heralded a time when there would be " a chicken in every pot and two cars in every garage." LaGuardia, known as "The Little Flower" and a most popular Democrat, could not restrain himself and parodied Hoover ("The Great Engineer") by saying "two chickens in every pot, two cars in every garage and two headaches for every aspirin." Election year politics have always been a circus of wild ideas and colorful characters. So, hang on to your sense of equilibrium as we charge into the last few weeks of the 2016 election year, an election campaign like no other.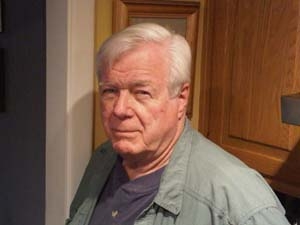 It arrived Monday, the 224-page official voter information guide – talk about impediments to voting. The cost to assemble, print and distribute this pile of paper, I'm told, is about $15 million. The Los Angeles Times published its list of ballot endorsements and the political ads on TV and the mailers begin to proliferate. Trump is condemning everybody within hearing and Clinton is working hard on the stump. Things are now getting pretty serious.
The referendum process is alive and well in California – or is it? Many voters feel that they really have a chance to participate in the process of developing laws by being able to place their mark on the ballot for or against a certain proposition. Others believe that the lads and ladies in Sacramento simply lack the will to get down in the pit and deliberate. Governing is a contact sport and some of our reps don't want to expose themselves to the bumps and bruises, so they toss the questions out to the electorate. (Remember that word; "electorate" is a euphemism for YOU.)
There's much emphasis on "getting out the vote". Of course, our democracy depends upon citizens to vote in all elections. But, do they? Here are some numbers to help answer that question (based on the 2012 presidential election year figures from all sources):
A.U.S. citizens. –
1. Eligible to vote: 218,959,000
2.Registered to vote: 146,311,000
3.Actually voted: 126,144,000 – that's only 57.5%!
(U.S. Census Bureau)
B. California citizens –
1. Eligible to vote: 23,713,000
2. Registered to vote: 17,156,000
3. Actually voted: 13,202,000 – that's only 56%!
(Calif. Secretary of State)
C. West Hollywood citizens –
1. Eligible to vote: about 30,000
2. Registered to vote: 24,642
3. Actually voted: Presidential election: 19,320 – about 66%;
4. Council election – 4,830 – that's an abysmal 14%!
(WEHO by the Numbers)
It appears that we don't take our civic responsibility very seriously, and that babble I heard from the drill instructor in 1951 about fighting for the right to vote was a lot of hot air. Tell that to the families of people who died believing in that dictum. I believe that much of the reason for lax interest in politics is the lack of instruction in schools; family discussions and the feeling amongst many that their votes don't matter.
Take a closer look at our local election turnout. Fourteen percent of the city's population control what happens to our city, decides who gets to sit on the City Council. In our democracy that figure is ridiculously low – but you can bet that anyone on the council thinks it's just fine. Must give the Council members a strong sense of control. Easy to handle the residents. Want to change that, gain more control for the residents? VOTE.
Another element of concern is that many voters are not truly informed about the candidates, the issues and the propositions they are asked to vote on. We are often asked to support items on the ballot with a "yes" which could actually mean "no" and vice versa. In-depth knowledge is often hard to come by because of the density of the subject – and our reps in the state capitol should be ashamed of themselves for throwing the questions out to the public, which they know will often misinterpret the facts. Referendums are powerful and can have the lasting effects of unintended consequences. Check out Prop 13 and the constant war between pro and con.
So, I guess I'll go off into a well-lighted corner with my California Voter Guide and a nice wine – possibly a jar of Tums – and see what I can find out about the state of our state. Also, old Romeo, my pussycat pal, and I will have time to wonder in our philosophical fashion, just how some people get to be candidates for the President of the United States. The Presidential election this year has enormous significance for our democracy and for our status in the world. Missing the duty to vote is something you might regret for a long time.