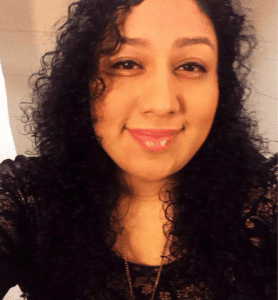 Authorities today identified a woman who was killed in a suspected DUI crash in West Hollywood last night that left three other people injured.
The accident was reported at 11:54 p.m. Thursday at the intersection of Fountain and Stanley avenues. A silver 2004 two-door Infiniti was traveling westbound on Fountain at a high rate of speed when the vehicle clipped a parked BMW, causing the driver to lose control, said Lt. Daren Diviak of the Sheriff's West Hollywood Station. The Infiniti then struck a concrete light pole and a fence before flipping over, Diviak said.
Of the vehicle's four occupants, one female passenger was pronounced dead at the scene. She was identified by the coroner's office as Nicole Alas, 22, of Montebello. The other three occupants were taken to the hospital, where they were stabilized, Diviak said.
Fountain Avenue, between Spaulding and Curson avenues, was closed for an investigation.