Grindr, the popular gay hookup app, will add options for users to note their HIV status in their profiles.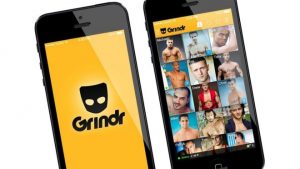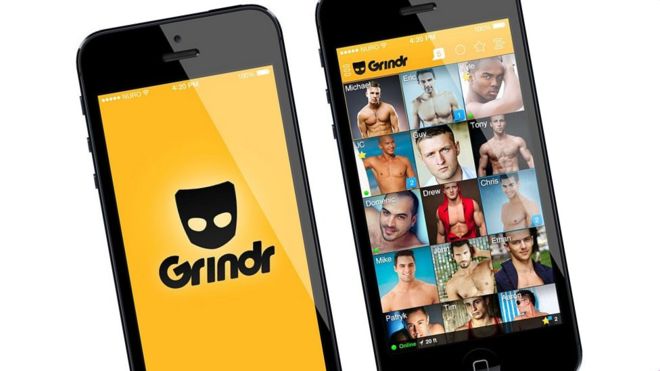 A post on The Body, a website about HIV for gay men, quotes Grindr's Jack Harrison-Quintana as saying the app hope to "create an open dialogue among our users about sexual health. Honesty, compassion, and education lay the foundation to make Grindr an even safer space for guys to connect, and we can all contribute to getting there."
"Users won't be able to filter who they see in the app based on HIV status," Harrison-Quintana said. "Filling out the HIV status field is entirely optional."
The options, not visible as of publication, include:
— HIV-positive.
— HIV-positive, Undetectable.
— HIV-negative.
— HIV-negative, On PrEP.
Harrison-Quintana said the options would help HIV positive men seeking other HIV positive men. Like other competing apps such as Scruff, Grindr currently has "tribes" in which its users can classify themselves. One of those tribes is "Poz."
Grindr, which is headquartered in West Hollywood, recently took steps to bar explicit profiles offering the sale of illegal drugs such as methamphetamine. Its competitors already had taken steps to do that. Grindr acted after a story on WEHOville called out its use as a platform for selling meth to gay men.