There could be at least 11 candidates in the March 7 election for two seats on the West Hollywood City Council.
That number is based on requests for applications to run for office submitted as of Monday to Yvonne Quarker, the city clerk, as well as public announcements by some potential candidates. The final day for application to run is Dec. 9.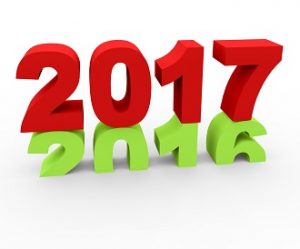 In addition to the incumbents, John Heilman and John Duran, three other prominent activists are likely to run. Cynthia Blatt, who led an anti-development group, has requested an application as has Larry Block, owner of The Block Party clothing store and an unsuccessful candidate in the 2015 election. Steve Martin, a former City Council member who lost in previous campaigns, has not yet requested an application but is understood to be planning to run.
Several candidates have ties to the entertainment industry. Amanda Goodwin, a movie writer and director, has appeared at some city meetings, most recently at a Planning Commission meeting to speak out against a development proposed for 511-515 Flores St. Goodwin also participated in a West Hollywood Chamber of Commerce program to train residents for civic leadership.
Three other prospective candidates also have film industry ties but haven't been involved in civic affairs, which is seen as a liability in West Hollywood, where a low voter turnout gives incumbents an advantage.
Those prospective candidates are Amir Noorani, a local filmmaker; Ashley Reed Stillwell, who is a producer and writer at her own company, Full Beat Productions, and Dan Bruhl, whose Facebook profile identifies him as a freelance producer.
Other prospective candidates are Michael Cautillo, division sales manager for Bloomingdale's in Century City, and Joel Quaresimo, who offers tech consulting services. While not active in politics, both Cautillo and Quaresimo are known for voicing their opinions on local affairs on social media.
To qualify to run for office, each prospective candidate must obtain at least 20 verifiable signatures of local registered voters.
Given those currently interested in running, it's clear that the campaign will focus on concerns by some residents that West Hollywood is becoming over-developed and that the city should replace long-serving incumbents such as Duran and Heilman with those with a new perspective.