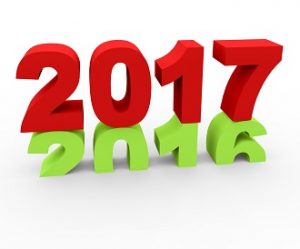 As of Monday, four candidates had qualified for the March 2017 West Hollywood City Council election. And a total of 19 have requested the paperwork needed to register as a candidate.
Those who have qualified are Cynthia Blatt, Amanda Goodwin, Joel Quaresimo and Carla Romo. Incumbents John Duran and John Heilman are virtually certain to seek re-election, given their campaign fundraising efforts. Also expected to run is attorney and former City Councilmember Steve Martin. Larry Block, an unsuccessful candidate in the 2015 race, is considering a run and has requested the necessary paperwork.
The latest to have requested paperwork to register as a candidate are John Hinkel, Michael Blieden, Nathan Clark, Timothy Williams and Yeshia Braverman. As is the case with most of those who have requested candidate applications for this election, the latest have not been politically active in West Hollywood.
Prospective candidates do not have to provide telephone numbers or other address information until they have qualified to run, which requires obtaining the signatures of at least 20 registered voters who live in WeHo. Thus it is difficult to determine who most are.
A search online by WEHOville found John Hinkel's LinkedIn profile, which identifies him as district operations manager at Universal Hospital Services in Burbank. Michael Blieden is listed on Facebook as a film director. Nathan Clark's Facebook profile describes him as an actor. Yeshia Braverman is a real estate agent. There are several men named Timothy Williams who apparently live in West Hollywood.