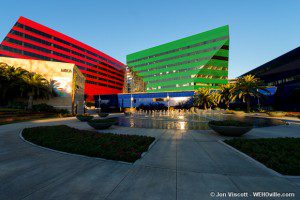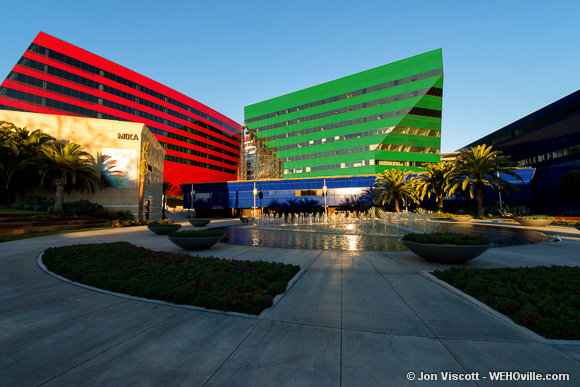 Cedars-Sinai Medical Center has leased the entire fifth floor of the Pacific Design Center's Green Building for administrative offices.
Charles Cohen, president and CEO of Cohen Brothers Realty Corp., owner and developer of the PDC, welcomed Cedars-Sinai in a press release today.
"We are proud to welcome Cedars-Sinai as a significant presence at PDC," Cohen said. "This leading medical center has a storied history and stellar local and national reputation." Cedars-Sinai's presence in the Green Building will add more diversity to the PDC campus' creative tenant mix which includes media, entertainment and marketing firms.
Cedars-Sinai has consistently been named one of America's "Best Hospitals" by U.S. News & World Report. Founded as a tiny care center in 1902, Cedars-Sinai has grown to become one of the largest non-profit academic medical centers in the U.S. with 886 licensed beds, 2,100 physicians, 2,800 nurses and thousands of other healthcare professionals and staff.
Cedars-Sinai was represented by Todd Doney of Jones Lang LaSalle in the negotiations. Marc Horowitz, Cohen Brothers Realty Corporation's senior vice president/national director of leasing, represented Cohen Brothers Realty.