West Hollywood is one of 12 cities and counties in California and 134 in the United States designated by the American Association of Retired Persons (AARP) as livable communities for people of ages.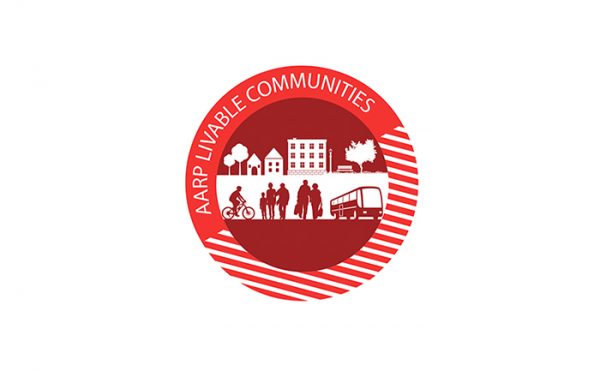 The communities that have qualified for the AARP designation are not necessarily "age-friendly," according to the organization, which represents the interests of older people and, with a membership of 38 million, is one of the most powerful lobbying groups in the country.
What inclusion on the list does mean, AARP says, "is that the community's elected leadership has made the commitment to actively work toward making their town, city or county a great place for people of all ages. "
That commitment, according to AARP, often means focusing on eight "domains of livability," which include availability of outdoor spaces and buildings, transportation, housing, social participation, respect and social inclusion, civic participation and employment, communication and information and community and health services.
The domains of livability approach is being used by the City of West Hollywood to develop and implement an "aging in place / aging in community" plan.
In West Hollywood, a city of 34,399 people as of the 2010 U.S. Census, 5,125 of residents are ages 65 to 79. Those who are 80 and older number 1,904.
Other California communities listed by AARP include Berkeley, Chula Vista Fremont, City of Los Angeles, Los Angeles County, San Diego County, San Francisco, San Jose, Saratoga, Sonoma County and West Sacramento. AARP conducted an interview, available online, with West Sacramento Mayor Christopher Cabaldon about that city's aging in place initiatives.