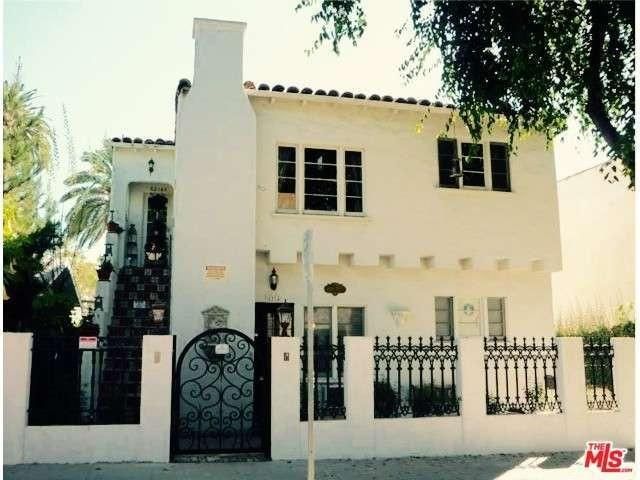 Cheri Woods, the notorious landlord of a building where rocker Jim Morrison once lived, has pleaded no contest to a lawsuit by the City of West Hollywood alleging that she charged one of her tenants more than the legally allowable rent.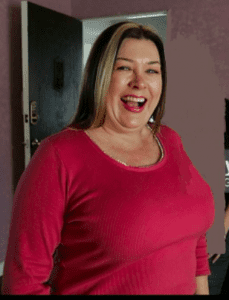 In accepting her plea, L.A. Superior Court Judge Jane Godfrey ordered Woods to pay a fine of $500 plus $500 in additional court fees and pay restitution of $5,185 to one of her tenants, who the city alleged was charged more rent than legally allowed. Woods will be placed on probation for 36 months. If Woods had been convicted of violating the city's rent laws, she would have faced up to six months in prison and a fine of as much as $1,000.
West Hollywood filed a lawsuit against Woods in May, alleging that she harassed tenants of the five-unit building "in a manner that was likely to create a hostile living environment or to cause a reasonable tenant similarly situated to vacate the rental housing unit." The city also alleged that Woods overcharged Krzeski and failed to reregister a vacant apartment unit. All the units in Woods' building are covering by the city's rent stabilization law, which governs the amount a rent can be increased annually.  As part of the settlement, the city dropped the harassment charges.
Woods purchased the apartment building at 8214-8218 Norton Ave. in 2003. She has sought to have it designated as historic-culturally significant, which would have made it eligible for certain rehabilitation incentives that would have allowed Woods to convert it to bed and breakfast. Her argument for the cultural designation is that the building was the home of Jim Morrison of The Doors and his girlfriend, Pamela Curson, from the summer of 1969 to March 1971. In 1971 Curson and Morrison went to Paris, where Morrison died of what is widely believed to have been a drug overdose. He was 27. Woods withdrew her application for the historic-cultural designation earlier this month.
Woods used the state's Ellis Act to evict tenants from four of the five apartment units. Her daughter currently lives in one of the units.
Before buying the Norton Avenue building, Woods had lived in Studio City, where she was known as the madam of Cheri's Angels, a ring of prostitutes that she operated from her home. A 2004 story in the Los Angeles Times noted that Woods claimed to have managed 185 prostitutes serving 2,000 clients. Woods also is the author of "Death Row Madam: Exposing Sex and Drugs in the Entertainment Industry," a book in which she claims to "finally break the madam's code of silence, as you discover the shocking, kinky stories of the sex lives of the rich and famous."