The City of West Hollywood is accepting donations of warm winter clothing and other accessories for homeless young people.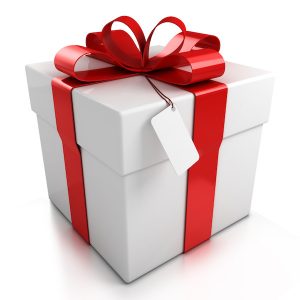 The donations will be distributed by the L.A. LGBT Youth Center. Many of the young people to whom the center provides services do not have warm winter clothing or professional clothing for job interviews or for the jobs they hold. The center's biggest need is shoes (men's size 7 to 13, women's size 6 to 12, tied together), jeans (all adult sizes), jackets, backpacks, new packages of socks and underwear and travel-sized hygiene items (toothpaste, toothbrushes, shampoo, soap, shaving items, etc.) Dress pants, shirts, suits, belts and casual clothing are also appreciated, as are gift cards for stores such as Target in any denomination to purchase items for interviews (please be sure to write the dollar value on gift cards).
The city will accept items in collection bins at City Hall, 8300 Santa Monica Blvd. at Sweetzer, from Tuesday until Jan. 31. Gift cards can be left with staff members in the city's Social Services Division on the third floor of City Hall. Validated parking for West Hollywood City Hall is available in the automated parking garage behind City Hall off of North Sweetzer Avenue and there is a loading area for quick drop-offs.
The Los Angeles LGBT Center's Youth Center on Highland responds to the essential needs of LGBT young people, thousands of whom find themselves without a home or support. The Youth Center connects young people with essential services and educational and employment opportunities. It also helps them prepare resumes and develop employment interview skills.
More information about the Los Angeles LGBT Center's Youth Center on Highland Avenue is available online.