The City of West Hollywood will host two public conversations about housing next month.
The "Community Conversations on Housing" are intended as a way residents, renters, property owners and others to learn about the city's housing policies and programs and meet with the city's housing staff and share ideas.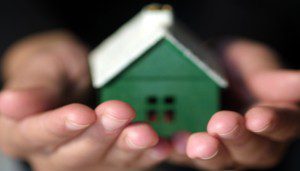 The first meeting will take place Feb. 1 at the West Hollywood Library community meeting room from 7 to 8:30 p.m. The library is located at 625 N. San Vicente Blvd., south of Santa Monica.
The second meeting will be on Feb. 16 from 7 to 8:30 p.m., in Room 6 of the West Hollywood Community Center at Plummer Park, 7377 Santa Monica Blvd. between Vista and Fuller.
Attendance is free and community members from throughout the city are encouraged to attend. Each meeting will present the same information and follow the same format. Light refreshments will be served. If you will require special accommodations, please call the City's Rent Stabilization and Housing Division in advance at (323) 848-6450.
More information about WeHo's housing programs is available online. For additional information, or to provide input or feedback but cannot attend a meeting, contact Peter Noonan, rent stabilization and housing manager, at (323) 848-6596 or pnoonan@weho.org. For people who are deaf or hearing impaired, please call TTY (323) 848-6496.