The Los Angeles LGBT Center is working with CenterLink, the national organization of LGBT community centers, to recruit someone to help centers organize against threats from the federal government and protect federal funding for vital client services.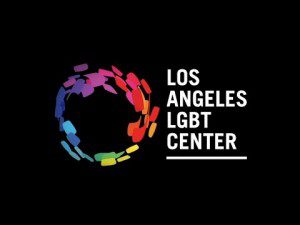 The new national community center policy manager will be based in Los Angeles, embedded with the policy and community building team of the L.A. LGBT Center, the nation's largest LGBT organization. CenterLink works with more than 280 LGBT centers.
"Our community centers have the greatest potential for mobilizing people who live in each of their cities," said CenterLink CEO Terry Stone. "With this new policy manager, we'll be able to more effectively tap into and unite the tremendous power of LGBT people and allies throughout the country."
The L.A. LGBT Center is the nation's oldest LGBT community center, tracing its roots to 1969. Since then, centers have sprung up in cities all over the country, and in all but three states. Some centers are large, like those in Los Angeles, New York, Chicago, San Diego and Dallas, but about half of them have budgets under $50,000 with no full time staff.
The ideal candidate, according to the job posting, is someone whose qualifications and experience includes policy, government relations and LGBT advocacy, the ability to work effectively with people who represent the full diversity of society, the ability to manage multiple projects with competing deadlines and a willingness to travel.
Currently the L.A. Center is running a campaign called 100 Days and Me to educate people about federal policies and legislation that threaten LGBT people during the first 100 days of the Trump Administration and to mobilize in response.