Christopher Street West (CSW) will present its plans for the June LA Pride event at a meeting tonight of West Hollywood's Lesbian and Gay Advisory Board (LGAB).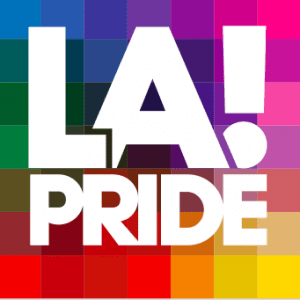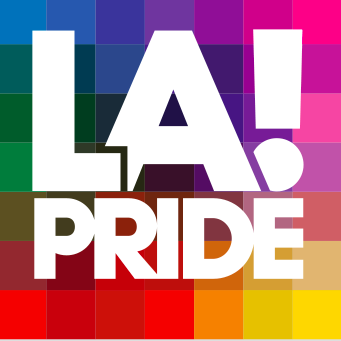 The meeting will take place from 7 to 9 p.m. at the West Hollywood Library Community Meeting Room, located at 625 N. San Vicente Blvd., south of Santa Monica. Validated parking will be available in the adjacent five-story structure. This meeting is free and is open to the public.
CSW will be making major changes in the Pride parade and festival this year. One reason for the changes is the redevelopment of West Hollywood Park, where the festival takes place. This year roughly 55% of the park area used in the past by CSW will be unavailable. Also this year CSW ia planning to stage a protest march as a reaction to moves by the Trump administration that are considered harmful to LGBTQ rights.
The parade traditionally has been staged on Sunday and runs along Santa Monica Boulevard from Crescent Heights to Robertson in West Hollywood. This year's protest march will begin on Hollywood Boulevard at Highland Avenue and continue to La Brea Avenue. It then will head south and turn right onto Santa Monica Boulevard. It is not clear whether the protest march will supplant the array of floats with music and dancers and representatives of local non-profits and community institutions.
The public will be invited to comment after CSW's presentation.