West Hollywood City Clerk Yvonne Quarker today released the latest count of votes in the March 7 City Council election, which showed incumbents John Heilman and John Duran still the winners.
The new totals also showed the eight challengers with the same percentages of votes cast as in the last tally on Friday.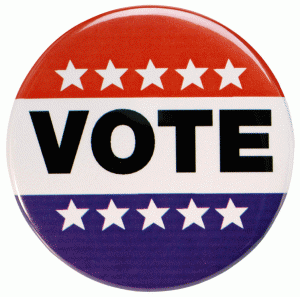 The results, compiled by the L.A. County Registrar-Recorder / County Clerk showed Heilman with 3,134 votes, or 26% of the 12,233 votes counted. Duran had 2,677 votes, or 22% of the total. Challenger Steve 2,099 votes, or 17% of the total, followed closely by Cynthia Blatt with 2,089 votes, also 17%.
Other challengers in order of their votes were Nate Clark, 654 votes (5%), Amanda Goodwin, 386 votes (3%), Carla Romo, 367 votes (3%), Michael Cautillo, 349 votes (3%), Reed Stillwell, 245 votes, (2%) and Joel Quaresimo, 203 votes (2%),
The election results aren't official until later this month. The county registrar-recorder has 30 days to count and canvass all of the ballots, which will include vote-by-mail ballots that may not yet have arrived. In an announcement of the process, the city said the registrar-recorder will try to certify the election results by March 29. The results then will be declared official by the L.A. County Board of Supervisors at its April 4 meeting.
The WeHo City Council then is expected to approve the certified election results at its regular meeting on April 17. Heilman, who currently is the "mayor pro tempore," will be installed as mayor at the City Council meeting on May 15.