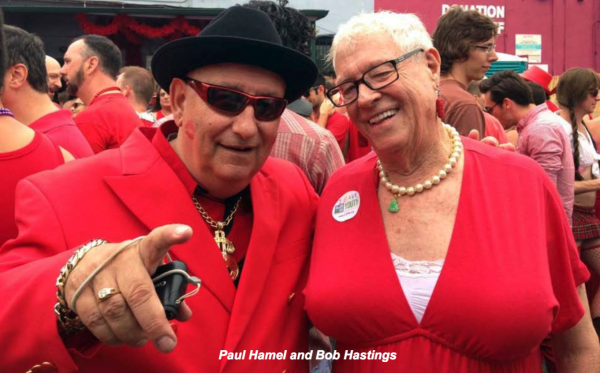 It all started with a vow between two bartenders at Gold Coast. Mark Ferguson and Yves-Claude both were HIV positive and, given the lack of effective treatment at the time, were in and out of the hospital. Their grim and yet humorous pact was that when one of them died, the other would show up at the memorial service in a red dress.
When Mark Ferguson died from HIV-related complications in 1997, Yves-Claude happened to be out of town. But, not one to renege on his promises, Yves-Claude decided to take it to a higher level. He decided to celebrate his friend and co-worker's life with a party at Gold Coast at which everyone was invited to wear a red dress.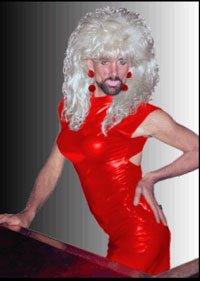 Thus began the Red Dress Party, an event staged at Gold Coast every July for the past 20 years, some of whose proceeds go to a gay-related charity. Paul Hamel has chronicled the event in his recently released book "Drag Queen for a Day." The book, which can be purchased online, contains photos of the event that were taken by Hamel from 2003 to 2013.
The Red Dress Party has had the enthusiastic support of Bob Hastings, owner of Gold Coast. His bar opened in 1981 on the southeast corner of Santa Monica Boulevard at La Jolla. It lies east of the WeHo Boystown nightlife district and appeals to many for its dive bar vibe, cheap drinks and wide variety of patrons, which is evident in Hamel's photos. In a story published in 2002, Hastings described the attendance at that first red dress party as "phenomenal. … The bar was a sea of red."
That Ferguson would suggest showing up at a friend's funeral in a red dress was no surprise to those who knew him. He had appeared at the bar on Mother's Day dressed as a pregnant woman. Known for his support of other people living with HIV, he visited them at the hospital dressed as a nurse in drag. That "was Mark's way of poking fun at life," said his friend, Greg Woodall " … He wanted people to laugh at themselves and life and helped a lot of people in doing that."
Hamel, who like Hastings now lives in Palm Springs, currently is a teacher of English as a second language at the College of the Desert. From 1997 to 2009 he was principal at the Westside Community Adult School of the L.A. Unified School District. He also works as a graphic artist and has produced, written and acted in several short films.
Yves-Claude died of HIV-related illness a few years after Ferguson, but the Red Dress Party clearly has carried on, as indicated by photos below from Hamel's book, published below with his permission.
<!–nextpage–>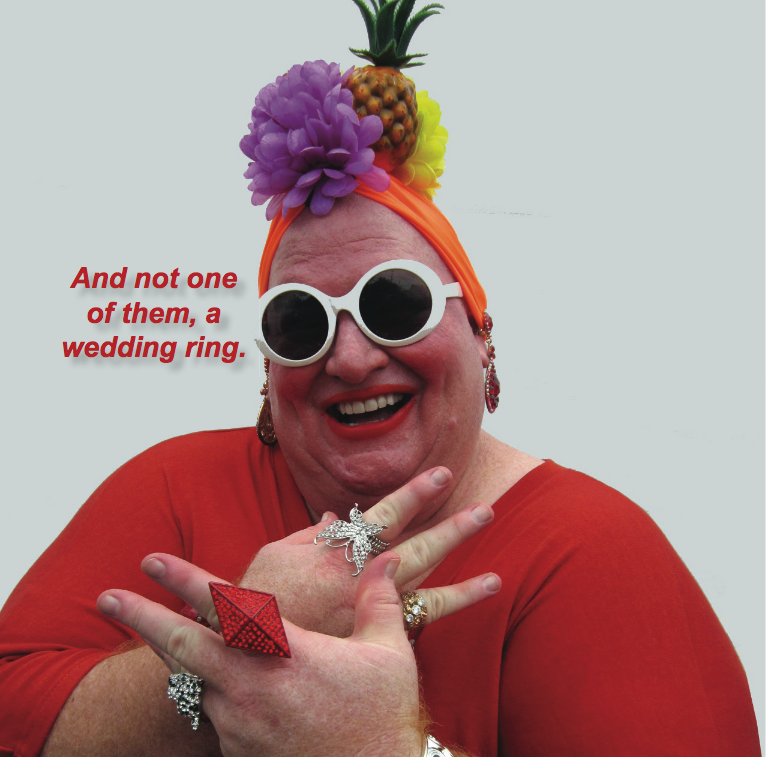 <!–nextpage–>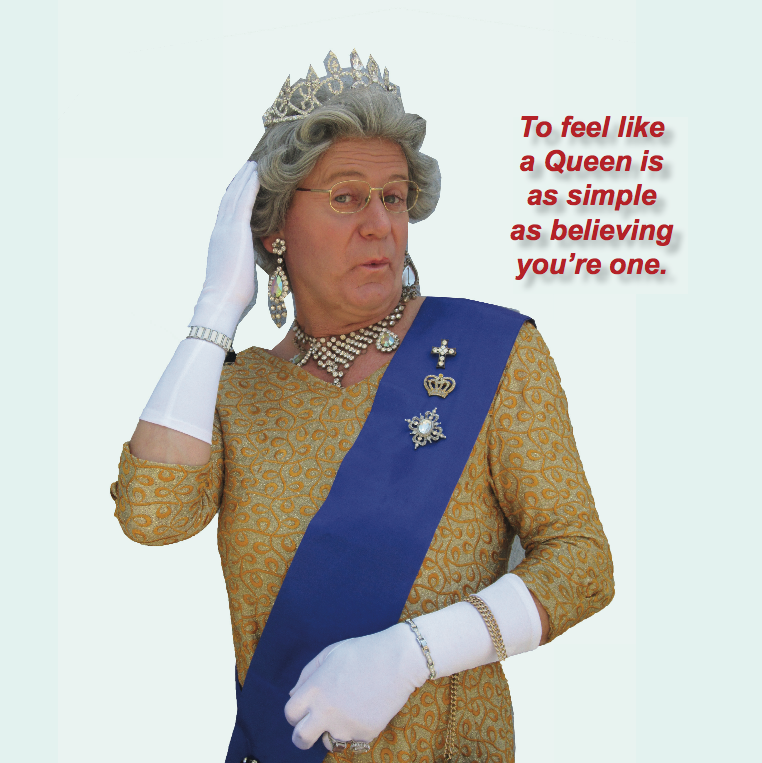 <!–nextpage–>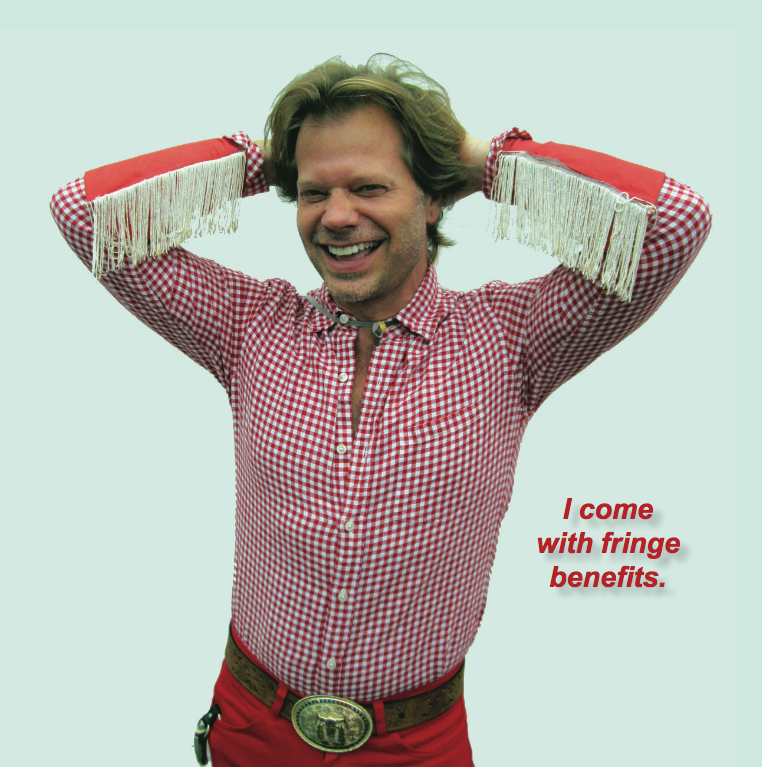 <!–nextpage–>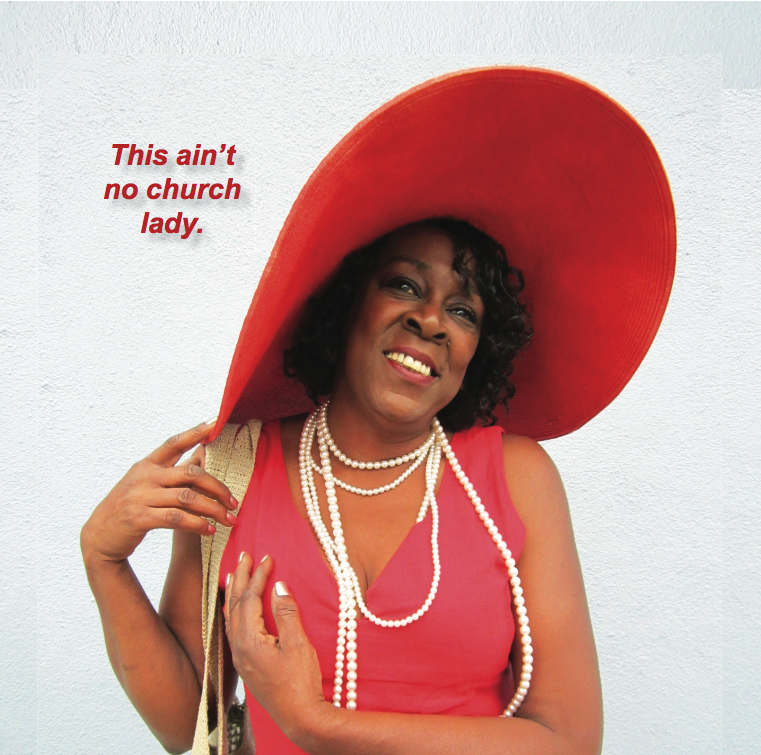 <!–nextpage–>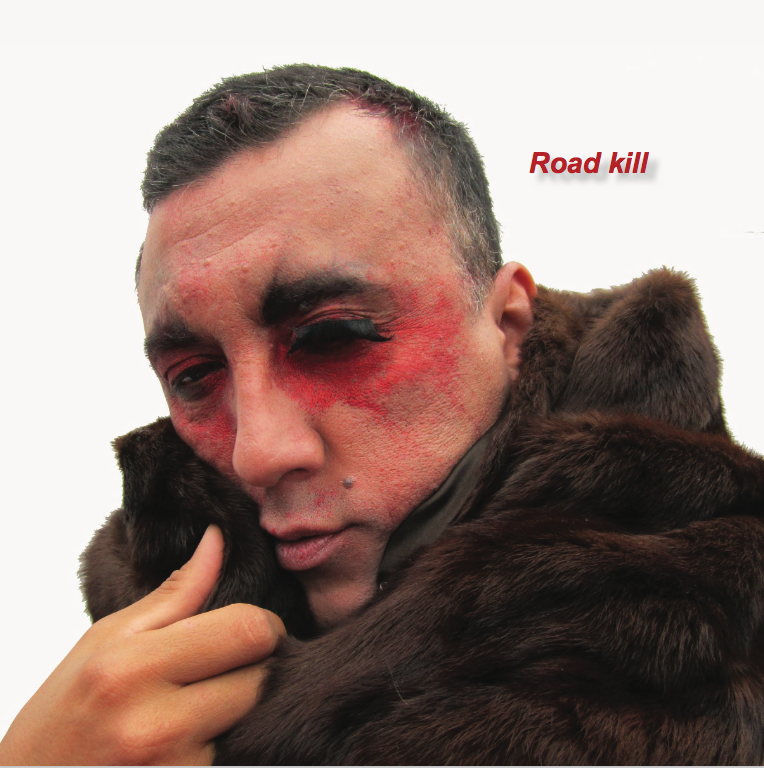 <!–nextpage–>