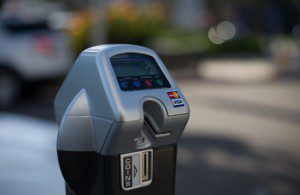 In observance of Memorial Day on Monday, the City of West Hollywood will suspend enforcement of parking meters, street sweeping parking restrictions and peak hour parking restrictions. However the city will continue to enforce permit parking regulations and all other parking rules.
City Hall will be closed on Memorial Day, but visitor parking permits can be obtained at the parking structure on Kings Road at Santa Monica Boulevard and at the West Hollywood Sheriff's Station, which is on the southeast corner of Santa Monica Boulevard at San Vicente.
Enforcement of all parking regulations will resume on Tuesday.