Abrams Artists Agency, a diversified talent and literary agency, has expanded its long-term lease by 11,000 square feet, and now occupies the entire 11th floor of Pacific Design Center's RedBuilding.
The expansion is the latest sign of the growth of creative businesses in the PDC, which long has been dominated by furniture and accessory businesses and others catering to the interior design trade.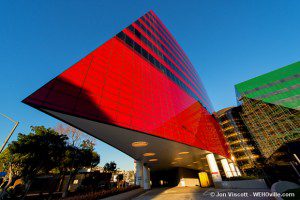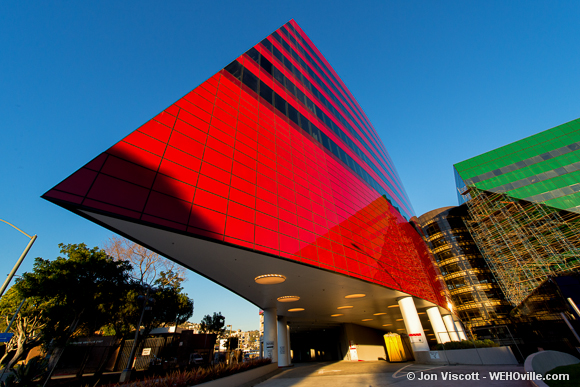 "Abrams Artists Agency is growing and thriving in its exciting headquarters in Pacific Design Center," said Charles Cohen, owner and developer of the PDC. "This prime West Hollywood location, with its tenant mix of creative professionals whose work intersects technology and entertainment, establishes a creative ambiance that attracts these innovative and ambitious companies."
One of the nation's best-known talent and literary agents, Abrams represents up-and-coming acting talent as well as established celebrities in film, television and theater; some of the most recognizable faces in advertising; voiceover talent, and award-winning authors, playwrights, screenwriters, composers, lyricists, directors, choreographers, and designers working in the entertainment industry.
Other creative tenants choosing to lease space in the RedBuilding include: the media and commerce company Clique; Gaumont International Television, a producer of high-quality drama and comedy television programming for the U.S. and international markets; AllSaints USA, a UK-based, global high-end clothing retailer; Criteria Corp, a leading provider of web-based pre-employment testing service; Whalerock Industries, Inc., an independent media/technology company headed by former ABC Chairman Lloyd Braun, and Grindr, the gay hookup app that now is owned by a Chinese billionaire.