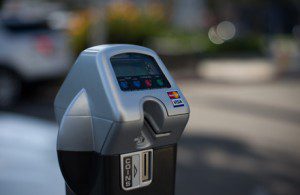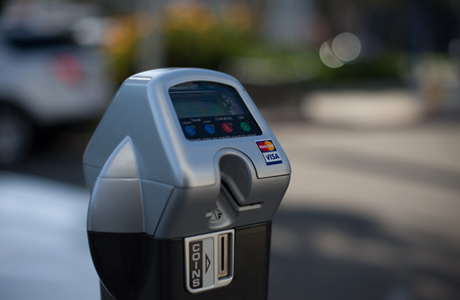 City Hall will be closed and the City of West Hollywood will suspend enforcement of some parking regulations on Tuesday, the Independence Day holiday.
The city won't require parking meter payments or enforce parking time limits. It also won't enforce restrictions on parking during peak commuting times or during regularly scheduled Tuesday street cleaning.
All other parking rules, including requirements for permits in certain areas, will be enforced.
Enforcement will resume on Wednesday.