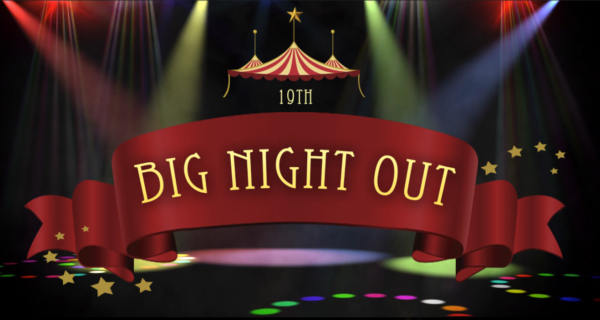 The Thrive Tribe Foundation is hosting its "Big Night Out" reception at Greystone Mansion in Beverly Hills tonight followed by dinners at various homes.
The reception at Greystone Mansion is from 4 to 7 p.m. and will feature auctions and samplings from local restaurants and caterers. The theme this year is "Euro-Circus" and will include Cirque du Soleil-style entertainment. Guests will then depart to one of many uniquely themed dinner parties throughout the area.
At Greystone TheThrive Tribe Foundation will present its Humanitarian Advocate Award posthumously in honor Elizabeth Taylor for her work to end HIV transmission and stigma.
The dinner parties are hosted at an array of architecturally significant homes and famous sites. Dinners in the past have themes including: "50th Anniversary of Swanson TVDinners," "Barbie Turns 50," "Italian Nights" and "Saturday Night Fever."
Tickets are $250 for the full night reception and dinner party or $150 for just the gala reception. They can be purchased online.
Thrive Tribe Foundation an HIV-focused non-profit that works to empower its members to be active participants in their healthcare. TTF uses a peer-to-peer model to create a community; that is judgment free and provides a safe space. It has helped several hundred positive men obtain free full coverage health insurance saving them $2.1 million in premiums and has helped hundreds enroll in complex government programs at its "Connection To Care" Center in West Hollywood.