A former fourth-grade teacher at Rosewood Elementary School who pleaded no contest in 2015 to a felony child abuse count for putting a plastic bag over a 10-year-old girl's head had the conviction reduced to a misdemeanor Monday.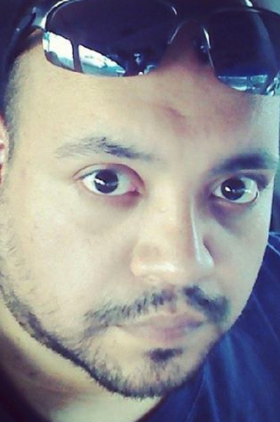 Thelmo Garcia, 39, completed child-abuse counseling, performed 100 days of Caltrans work and complied with all the terms of his original probation as ordered by the court in August 2015, clearing the way for the reduced conviction. Failing to follow the court's order could have landed Garcia up to six years in prison.
Garcia was sentenced Monday to three years summary probation and the condition that he not teach minors during those three years.
Garcia put a plastic bag over the girl's head during class at the Los Angeles school, then removed it after several seconds, according to the Los Angeles County District Attorney's Office. The girl was not injured during the Feb. 5, 2015 incident. Rosewood is located at 503 N. Croft Ave. just north of Rosewood Avenue.
A spokeswoman for the Los Angeles Unified School District said after Garcia's arrest in March 2015 that he had been removed from the campus in February.