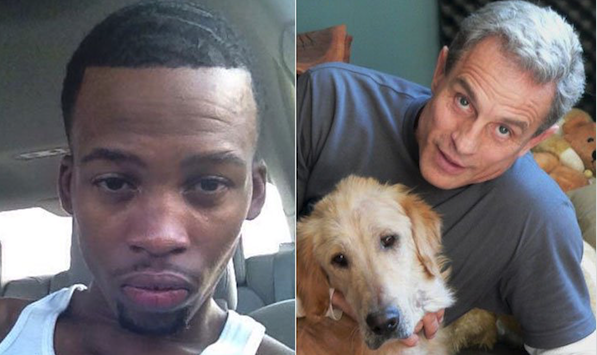 The L.A. County Sheriff's Department is opening an investigation into the drug-related death of a young African-American man last month in the apartment of well-known WeHo political donor and activist Ed Buck.
The investigation, first reported by the Los Angeles Times, follows a call for an investigation by the young man's mother, who lives in Texas. She has acknowledged that her son has worked as a prostitute and has alleged that Buck hired him and encouraged him to use drugs. The Sheriff's Department said it is conducting the investigation out of "an abundance of caution."
Her son, Gemmel "Juelz" Moore, 26, was found dead in Buck's Laurel Avenue apartment on July 27. A report from the L.A. County Coroner's Office states that the death was an accident and lists its cause as "methamphetamine use."
The L.A. Times story quotes a Coroner's Office spokesman as saying that drug paraphernalia was discovered in Buck's apartment, contradicting earlier statements that it was not. The Sheriff's Department recently told WEHOville that it had not investigated the apartment because the Coroner's Office had found no evidence of illegal activity.
The allegations about Buck have caused a buzz in right-wing media and in West Hollywood political circles.
Locally, Buck, 62, is well-known as an organizer of Fur Free WeHo, a campaign to ban the sale of fur in West Hollywood, and  CLICK HERE TO CONTINUE READING….